VACAYA is the first large-scale full-ship/resort LGBT+ vacation company for adults to launch in decades and we're the ONLY company on the planet catering to the entirety of the LGBTQIAPK community! To celebrate, we're pulling out all the stops for our very first cruise! We're sailing roundtrip from the Big Apple to one of the biggest and most fun gay parties on the planet… Provincetown Carnival! And it's also your chance to make history! Not only are we the largest all-LGBT+ cruise to ever sail to Carnival, but we'll be the largest ship to ever overnight in Ptown!

Did you miss out on booking the HOTTEST LGBTQ cruise of the summer?
View all the daily videos here!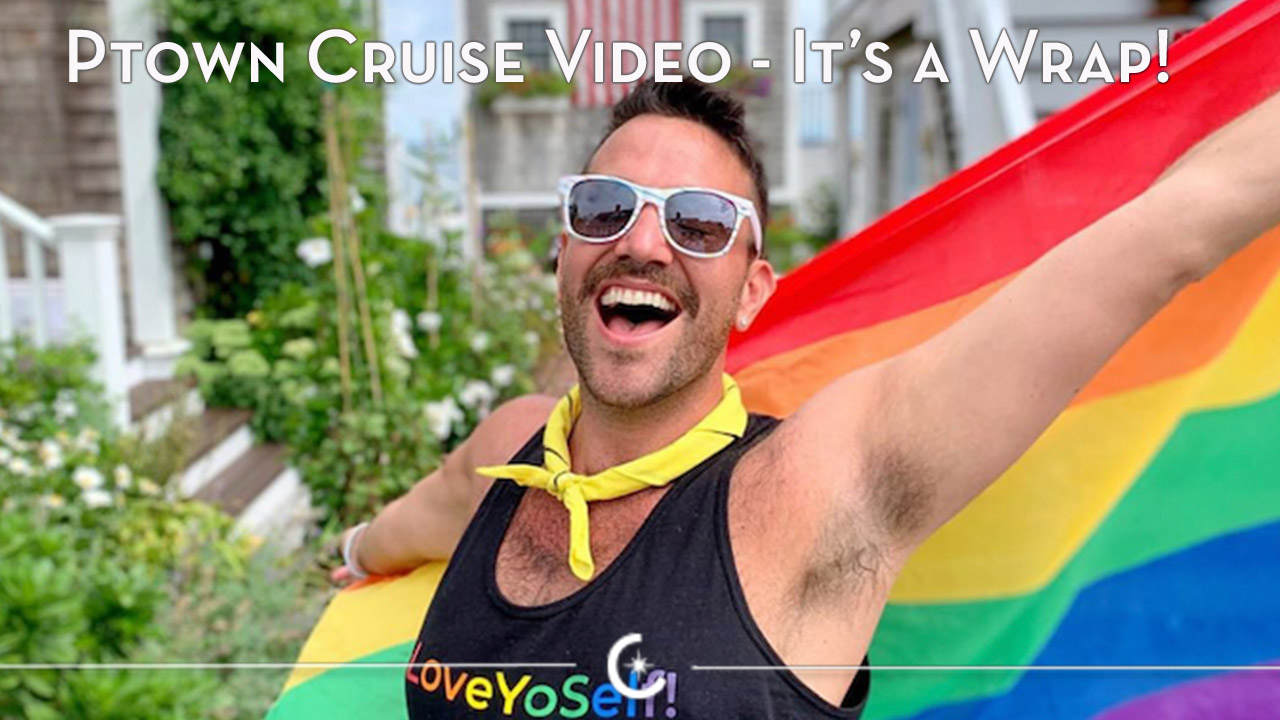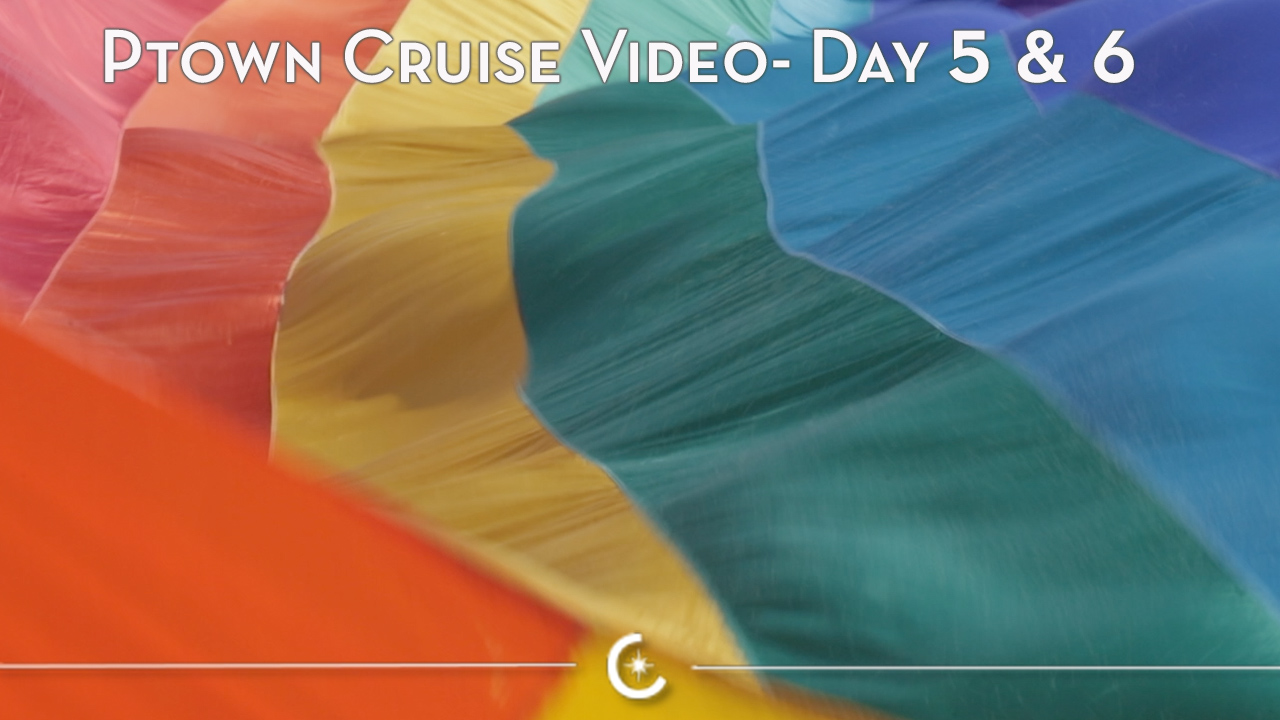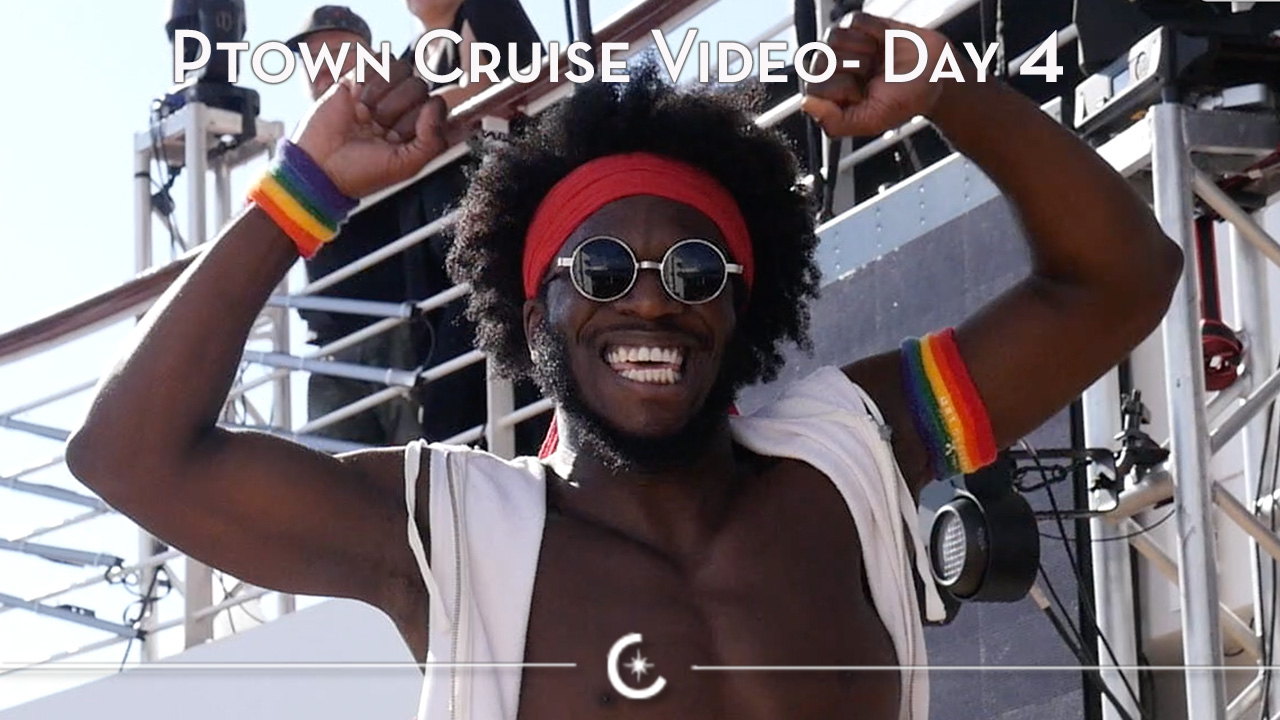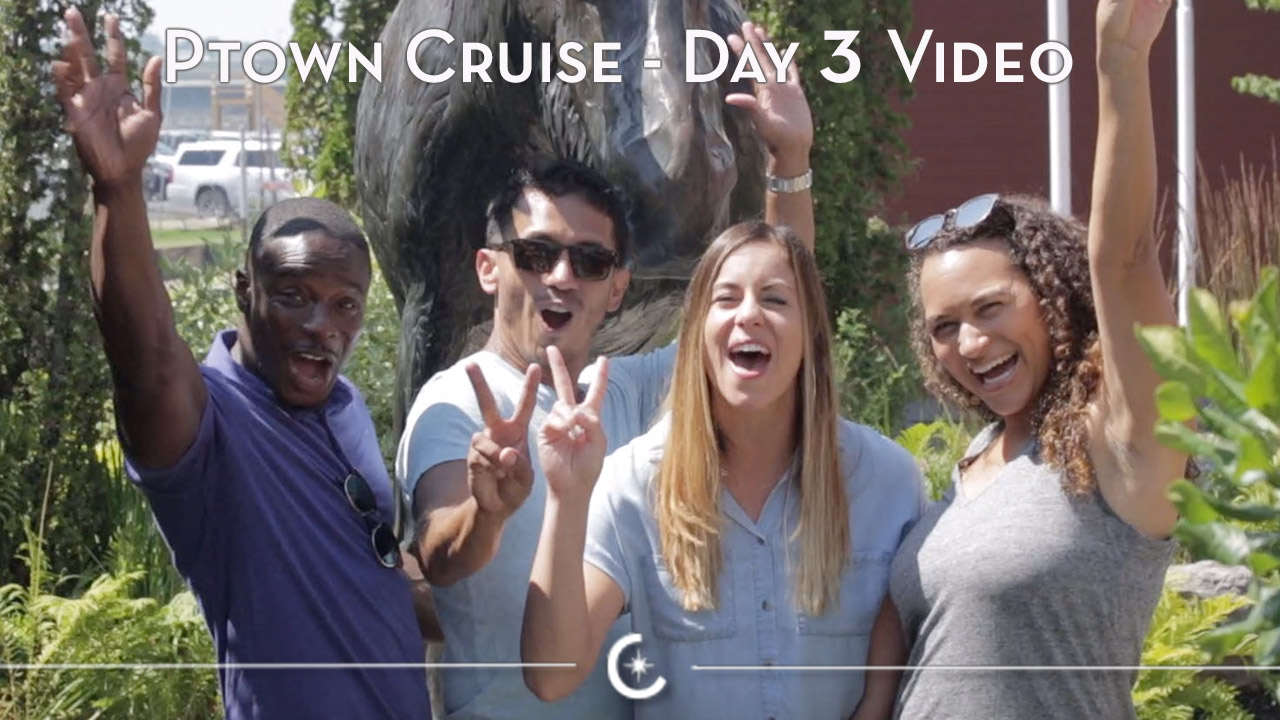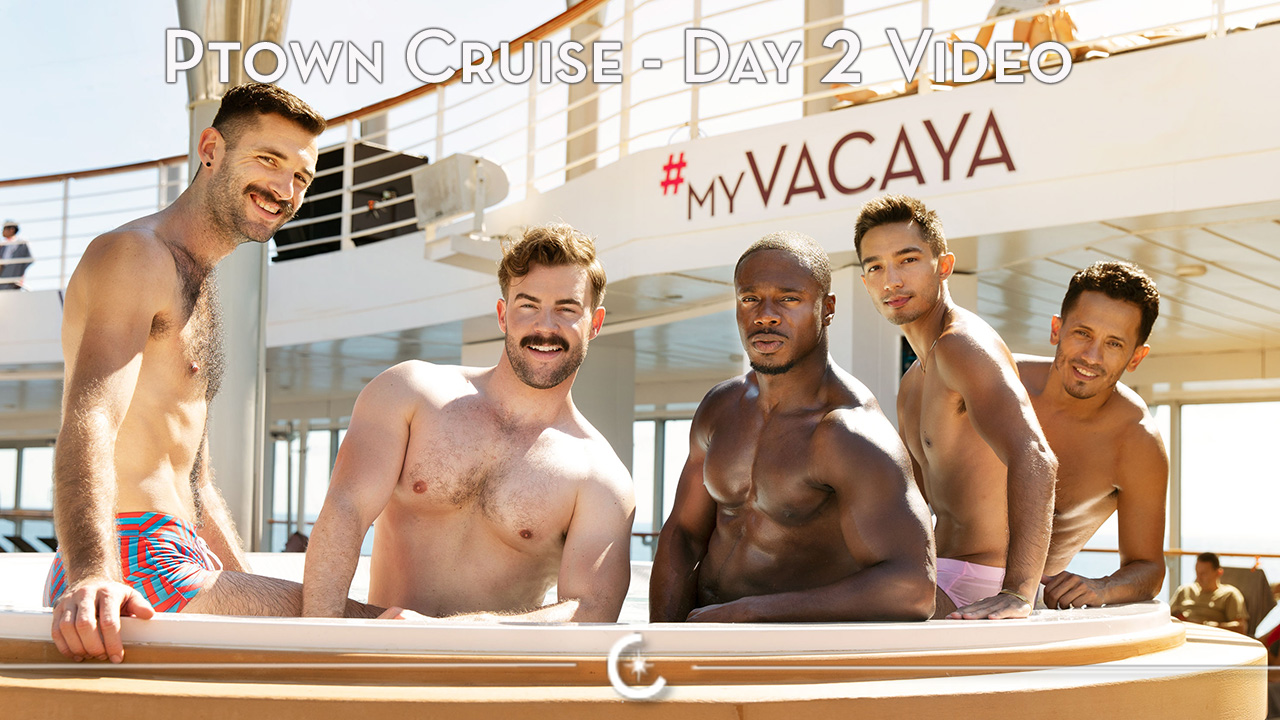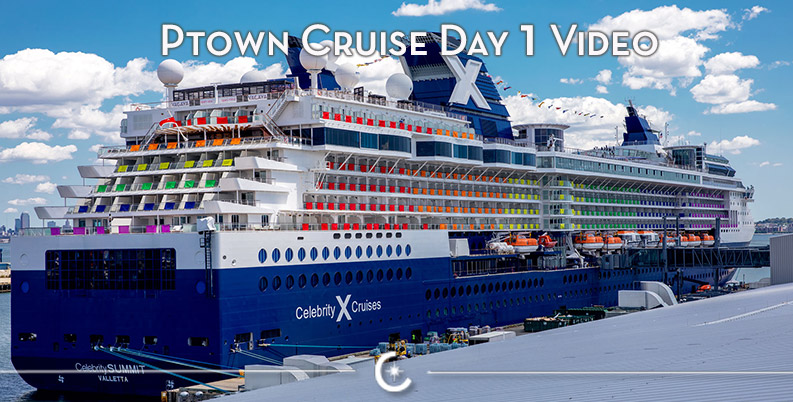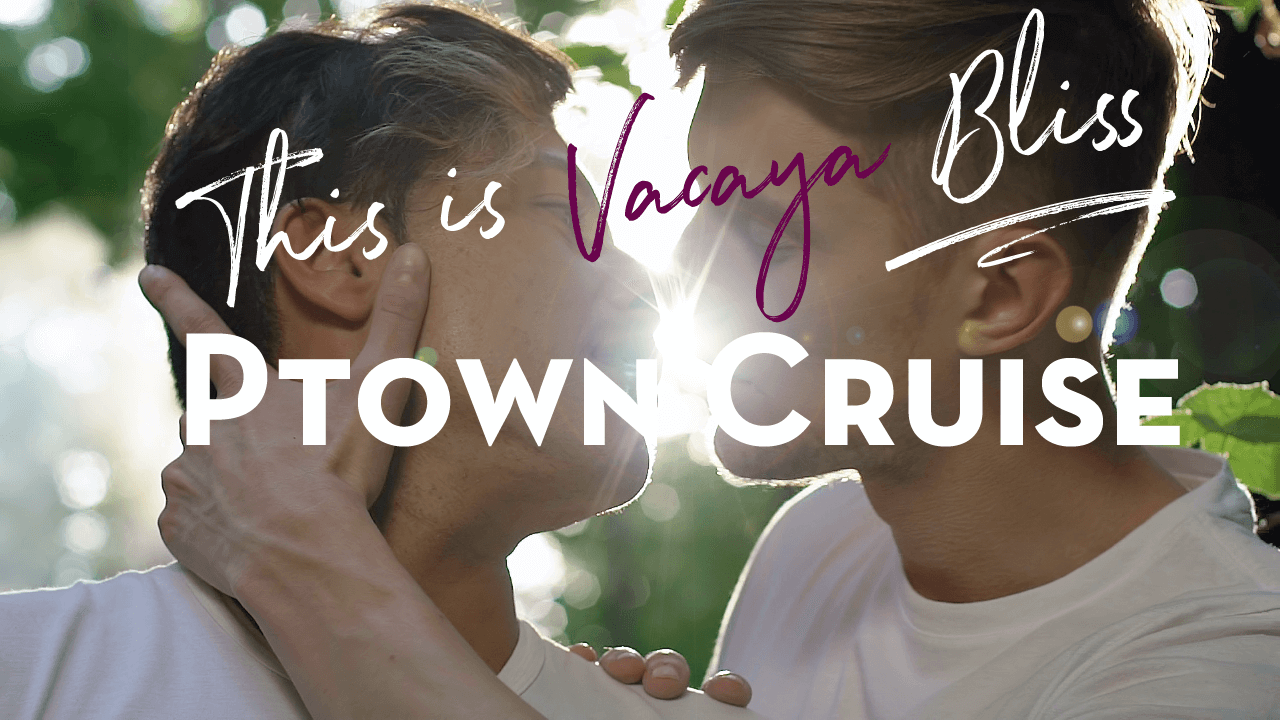 IF YOU HAVEN'T BOOKED THE HOTTEST LGBT+ VACATIONS ON THE PLANET,
WHAT ARE YOU WAITING FOR? CHECK THEM OUT BELOW!