LGBT+ Vacations: Discover the VACAYA Difference
VACAYA is a fresh new approach to LGBT travel, one focused entirely on you! We charter entire ships and resorts, so LGBT+ travelers have the freedom to express their individuality, make personal connections, celebrate life, rev up, or simply relax… together. From Day 1, VACAYA set out to rewrite the LGBT+ vacation playbook and we've left no stone unturned.
EXPLORE THE DIFFERENCES THAT SET VACAYA APART…
1. WE'RE WELCOMING TO ALL
There's no other large-scale travel company on earth welcoming the entire LGBTQIAPK community. We create a warm environment where ALL who believe love is love are welcome and we make it easy for everyone to leave their cares behind and focus on the fun! At VACAYA, guests of all shapes and sizes come together to celebrate the great diversity within our community. Traveling with VACAYA is all about being completely comfortable in your own skin, no matter where you fall on the LGBT+ spectrum. Whether you're single, coupled, black, white, skinny, thick, or even straight, you'll easily find a welcoming tribe. Add to that the safety that comes with being part of an undeniable majority while you're with us and VACAYA becomes a blissful utopia.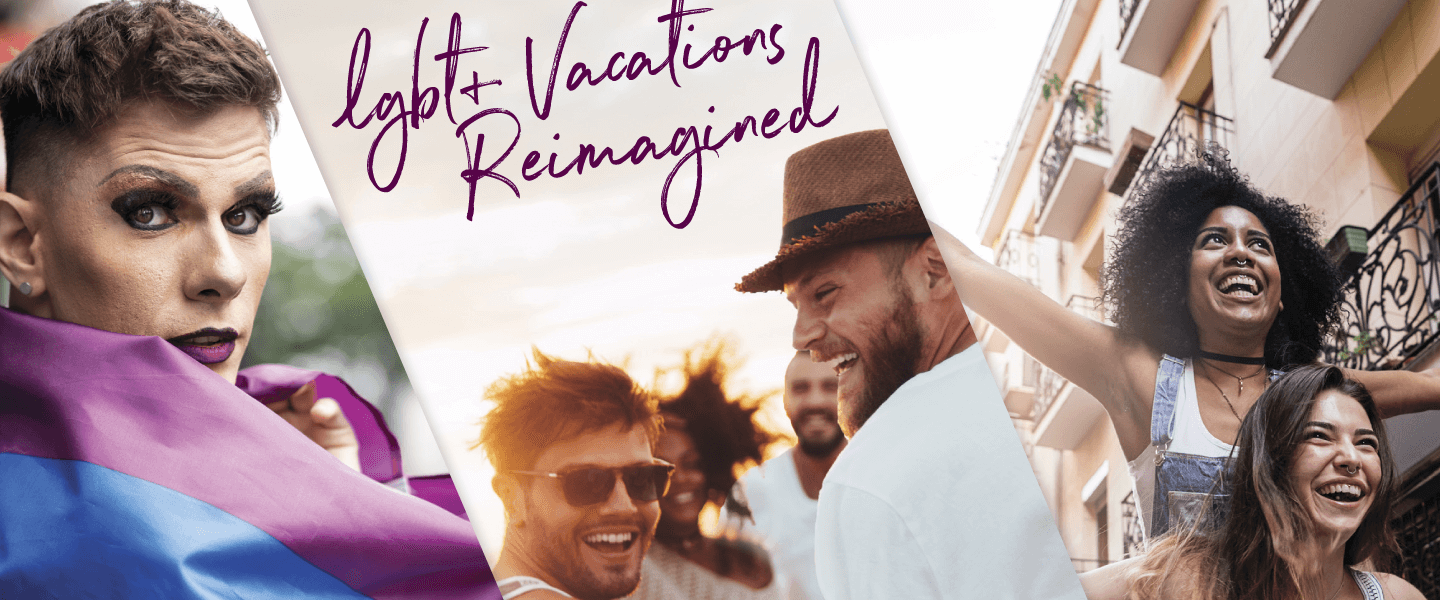 2. WE OFFER NEW DESTINATIONS AND UNIQUE EXPERIENCES
We're focusing on creating memorable travel experiences to fresh new destinations, with customized itineraries that haven't been offered previously by other vacation companies. It all started with our Inaugural Cruise to Ptown in 2019 and continues with never-before-seen all-LGBT+ itineraries like Provincetown, New Orleans, Iceland, Costa Rica, Antarctica, and the Seychelle Islands.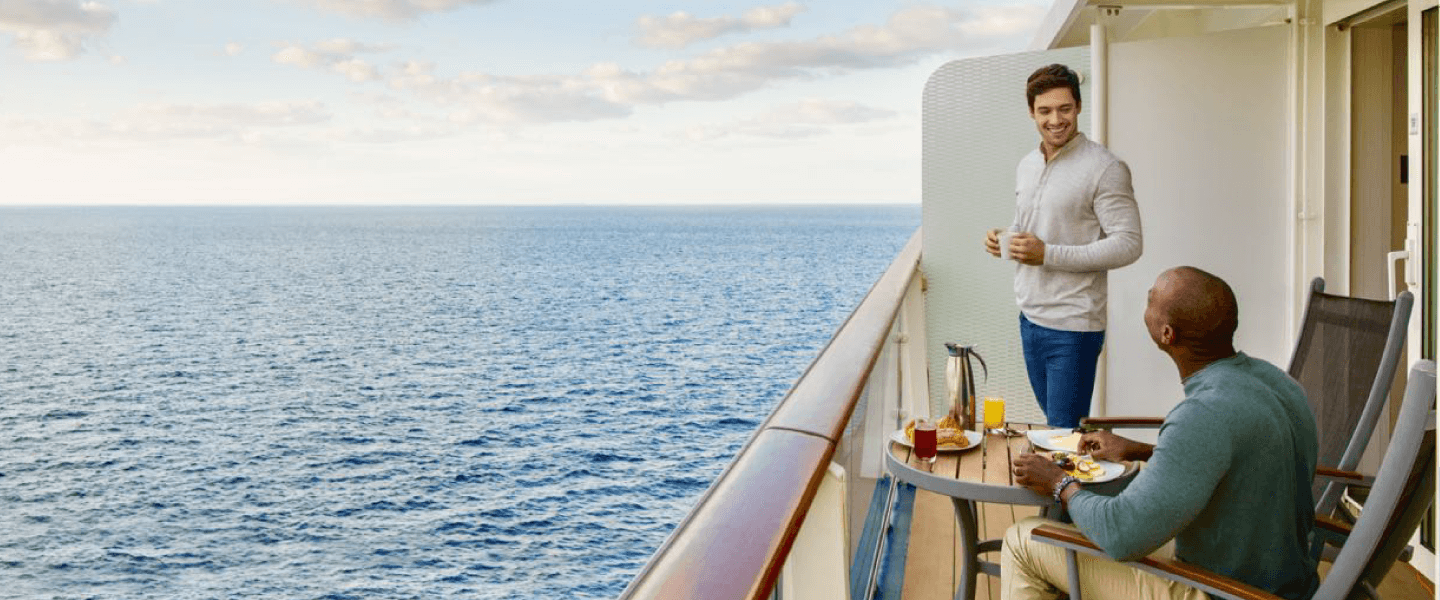 We certainly love a great party and will produce some of the best parties at sea, but our focus won't be on all-night ragers every night of your holiday. VACAYA is about discovering magical textures, tastes, smells, sites, and sounds of lands near and far… together. Sailing the seven seas or enjoying a resort that's all ours is about the moments we spend connecting, laughing, and living life to the fullest. Its possibilities are endless and exciting, sensual, life-changing. These experiences open our minds, unify our rhythm, and bond us for life.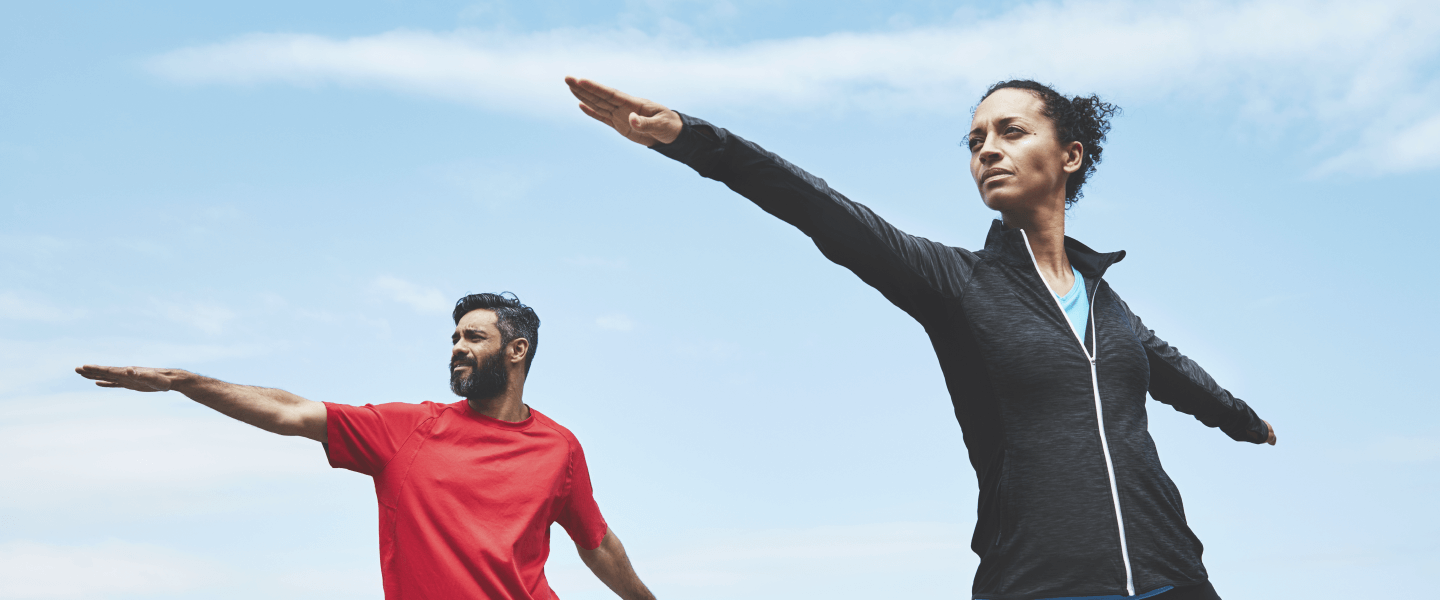 VACAYA's commitment to giving back to the community is reflected in our mission to make a difference. To that end, there are two distinct ways we'll make an impact both locally and globally. First, by partnering with local organizations,
VACAYA's ReachOUT program
will offer guests an opportunity during their vacation to give back to the communities visited – either with a bit of sweat equity or financially. Second,
VACAYA's Cabins for Causes
program will donate cruise rooms to worthy causes. And the best part? We'll let you help pick those organizations.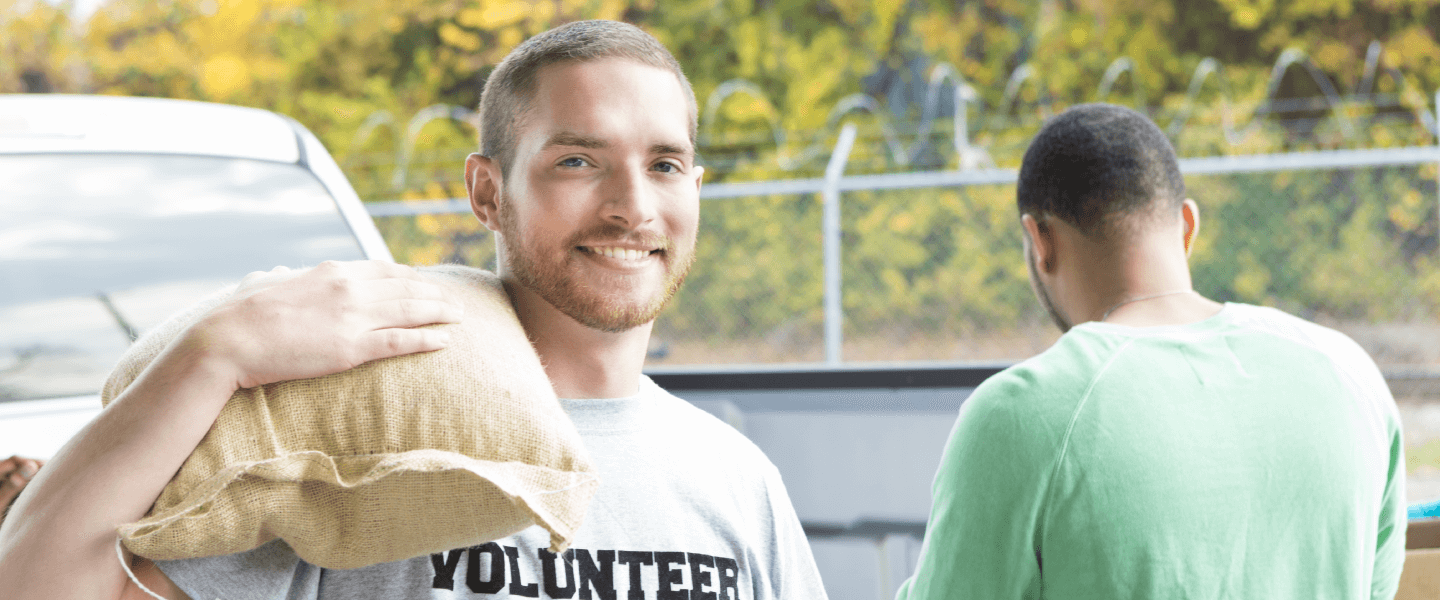 5. WE'RE YOUR 24/7 TRAVEL SAVVY COMPANIONS
Having traveled to every corner of the globe, The Vacayans are your savvy companions and we understand what's important to you – fun, friends, adventure, and clear timely communication, all cornerstones of any great vacation. Our mission is to provide you with all the tools you need to have a great time. After all, this is your vacation and it should be a stress-free experience. No worries. No concerns. Just ease at every turn. And that starts from the moment you book with VACAYA. Our state-of-the-art online reservations system is available to you 24×7, allowing you to book with us (and even pick your exact room!) at your convenience from your phone, tablet, or desktop from anywhere in the world! All at an incredible value that can't be beaten in the LGBT+ travel industry.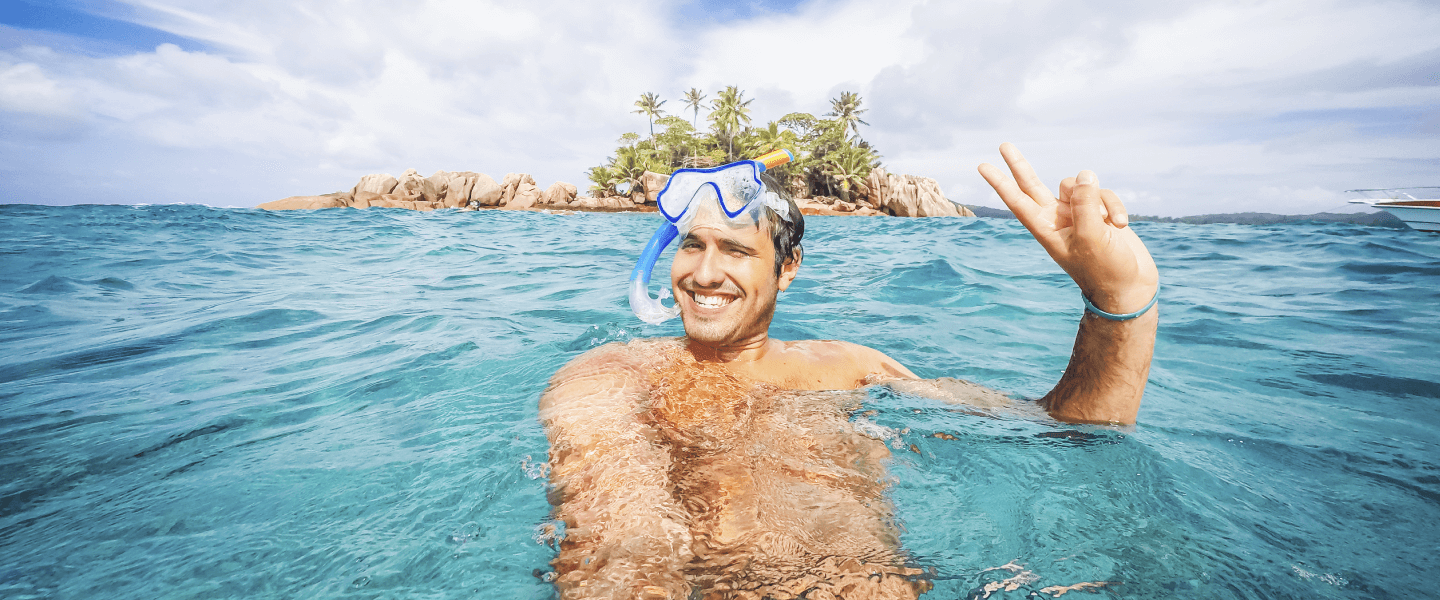 6. WE FOCUS ON HEALTH & SAFETY FIRST
VACAYA is all about connections, having fun, and building community, but your health and safety are our highest priorities. While we fully expect our upcoming vacations to reflect the fact that people have been vaccinated, both VACAYA and our cruise and resort partners have proven we can discern and implement complex health & safety protocols. We're always ready to adapt to any conditions we may face as a community. Our commitment is to follow all government safety and socialization protocols, ensuring all guests a chance to socially distance, but at the same time mix and mingle at one's comfort level to find joy in travel again.
We've prepared a webpage with information guests may value as their vacation approaches. Stay up-to-date on all the latest news we have to share on our Travel Updates page.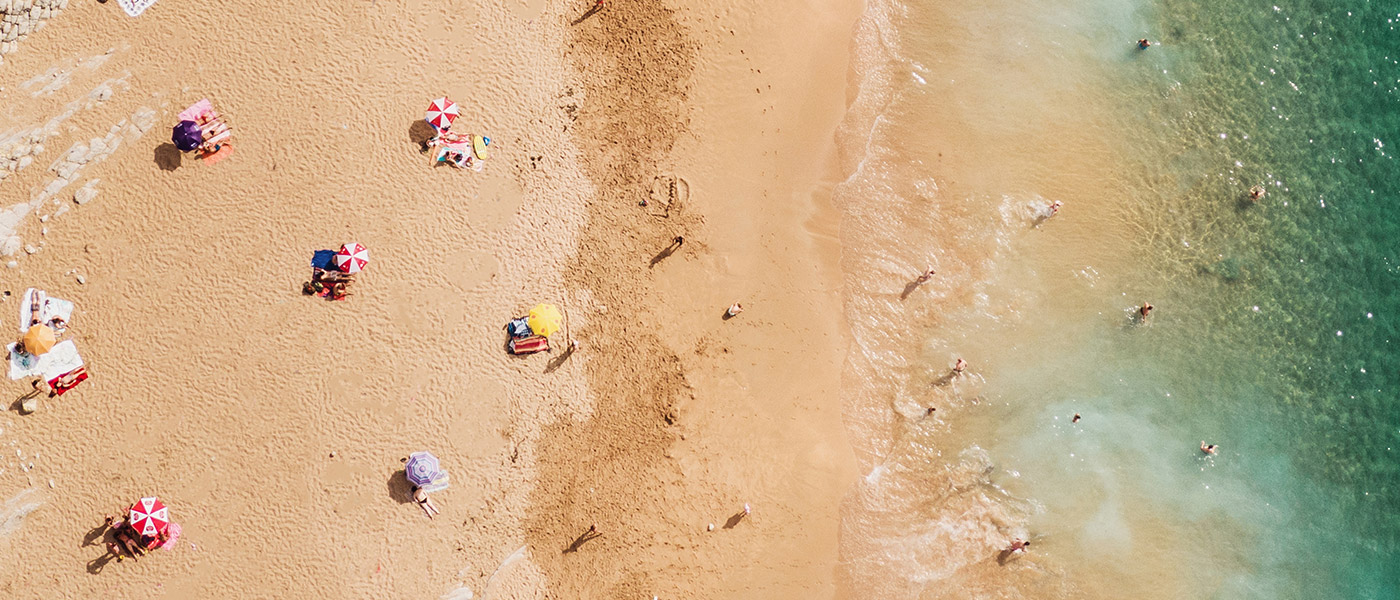 7. WE DELIVER, AND OUR GUEST SCORES REFLECT THAT FACT
VACAYA is proud to have a Net Promoter Score® of 76! That is phenomenal considering it's higher than companies like Louis Vuitton, Lexus, and Nike! Simply put, an NPS starts by tracking customer feedback on a scale of 0 to 10. The actual score is calculated by subtracting the % of survey respondents who are detractors from the % of survey respondents who are promoters. A score of between 70-100 is considered EXCELLENT and WORLD CLASS. Buying from a company with a high NPS Score increases the likelihood you'll also have an amazing experience. It's as simple as that.
Net Promoter Score Comparison

VACAYA is about savoring the good times, building lifelong memories, and appreciating great friends while making new ones. We welcome you to check out the rest of our website for even more details on the VACAYA Difference. You'll quickly see how truly different we really are. And we can't wait to welcome you on one of our trips soon!
EXPERIENCE THE VACAYA DIFFERENCE ON THESE VACATIONS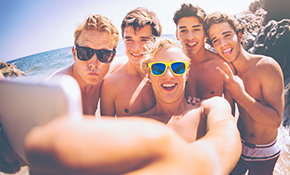 Become an Ambassador
Eager to help spread the news about VACAYA? We have everything you need to get started!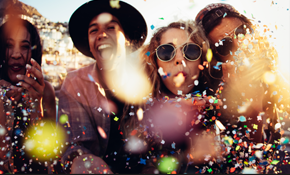 Unparalleled Offers
Are you ready to dive into VACAYA headfirst? We've got a special selection of offers just for you!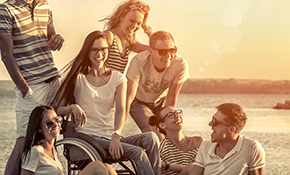 Accessibility
VACAYA and our partners create a welcoming environment for travelers with special needs.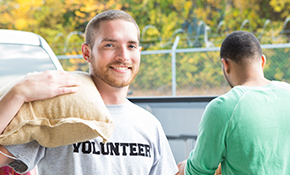 Giving Back
Our efforts in the community reflect our commitment to the idea that we can all make a difference.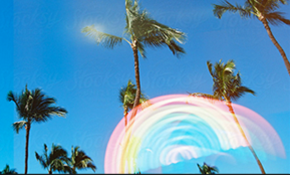 All Are Welcome
Open your mind to the rainbow of fun that can be had in the world. That's the spirit of VACAYA!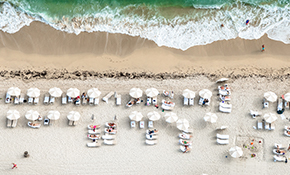 Our Experiences
VACAYA delivers vacations tailored to the unique desires of our guests. How will you VACAYA?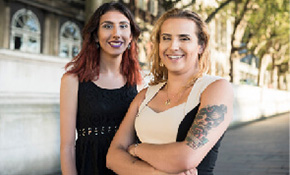 Alphabet Soup
Look no further… VACAYA's handy guide will help you navigate the entire LGBTQIAPK spectrum.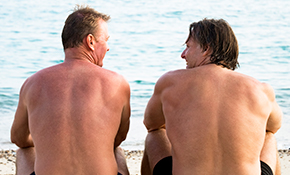 Solo Travelers
VACAYA's "Solo Traveling with Ease Program" is perfect for single travelers looking to join in the fun.