The inspiration for our name began for John, Randle, and Patrick long before their roles in the full-ship/full-resort charter business, even before their eight combined decades of experience in management, marketing, and operations.
The VACAYA concept was sparked on their own vacations, where they encountered two very different experiences. The all-gay cruises were liberating, empowering, and fun, but limited to a small spectrum of people. And while everyone loves a good time, there's more to a memorable vacation than just parties. Mainstream vacations offered more activities and destinations, and were accessible to a diverse set of people, but didn't always feel like a friendly, judgment-free environment.
They all shared a sense there was a sweet spot – a great "in between" – one that offered the joy of like-minded people coming together to celebrate, with more activities, destinations, and ways to personalize the vacation experience than ever before. One that capitalized on smart, tech-savvy booking and customer service – just as you might expect with a mainstream vacation.
From this inspiration, VACAYA was born. The name itself speaks to the concept: "VACAYA" is a word from Polari, a centuries-old language used by the gay subculture to discreetly communicate. Alongside that, the slang word "vacay" has become a casual mainstream term for vacation. Put together, the two meanings celebrate our LGBT identity and the inclusive, joyful, and unfettered spirit we cherish.
John, Randle, Patrick, and all of The Vacayans invite you to open yourself up to new experiences, mindful exploration, endless fun, and deeper connections… they invite you to VACAYA.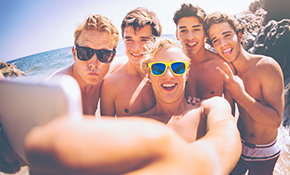 Become an Ambassador
Eager to help spread the news about VACAYA? We have everything you need to get started!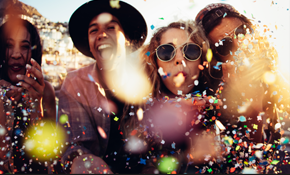 Unparalleled Offers
Are you ready to dive into VACAYA headfirst? We've got a special selection of offers just for you!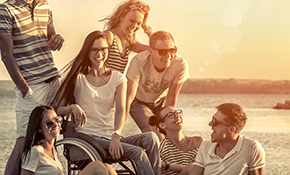 Accessibility
VACAYA and our partners create a welcoming environment for travelers with special needs.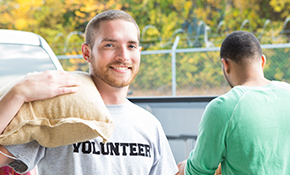 Giving Back
Our efforts in the community reflect our commitment to the idea that we can all make a difference.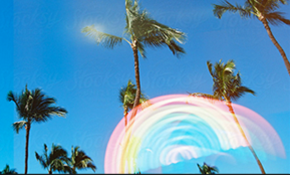 All Are Welcome
Open your mind to the rainbow of fun that can be had in the world. That's the spirit of VACAYA!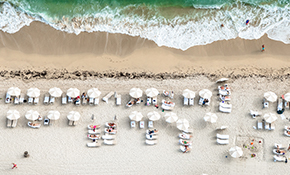 Our Experiences
VACAYA delivers vacations tailored to the unique desires of our guests. How will you VACAYA?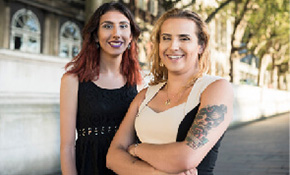 Alphabet Soup
Look no further… VACAYA's handy guide will help you navigate the entire LGBTQIAPK spectrum.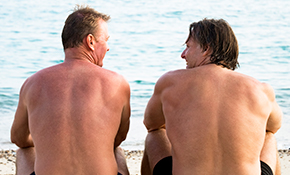 Solo Travelers
VACAYA's "Solo Traveling with Ease Program" is perfect for single travelers looking to join in the fun.