When word got out that VACAYA's founders were working on an all-new type of vacation company, many of our straight friends urged us not to leave them out of all the fun. They reminded us they were tired of seeing our antics on social media and not being able to take part. They encouraged us to think beyond stereotypes and to welcome allies on our vacations. And that's just what we've done. So if you happen to share a love of glitter, believe that sexuality can be fluid, and the sight of a hot bear in feather wings and a jock strap makes you as gleeful as your gay friends, then you are welcome here. We at VACAYA are so thankful for the progressive support our community has received from our straight allied brothers and sisters.
And now this… a special word to our straight male allies who decide to travel with VACAYA. Just because the gays know you're straight doesn't mean they won't hit on you. In fact, it probably increases your likelihood of being chatted up. However, we can unequivocally state that the rumors of our community members getting a toaster for every straight guy they "turn" are TOTALLY FALSE. So if you're not really feeling as fluid as getting hit on might require, just let the guy down easy. Either that or flirt your way into a few free drinks. Just because you're not interested doesn't mean you can't enjoy some lively conversation. If you open your mind to the rainbow of fun that can be had in the world, you may even find yourself the life of the party. That's the spirit of VACAYA.
IF YOU HAVEN'T BOOKED THE HOTTEST LGBT+ VACATIONS ON THE PLANET,
WHAT ARE YOU WAITING FOR? CHECK THEM OUT BELOW!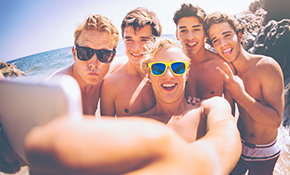 Become an Ambassador
Eager to help spread the news about VACAYA? We have everything you need to get started!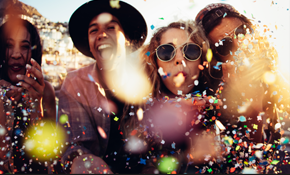 Unparalleled Offers
Are you ready to dive into VACAYA headfirst? We've got a special selection of offers just for you!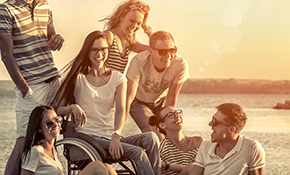 Accessibility
VACAYA and our partners create a welcoming environment for travelers with special needs.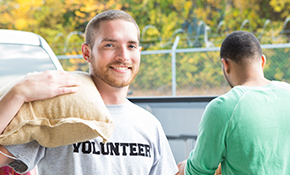 Giving Back
Our efforts in the community reflect our commitment to the idea that we can all make a difference.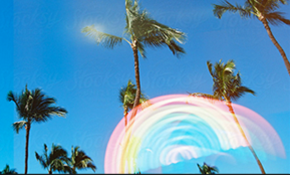 All Are Welcome
Open your mind to the rainbow of fun that can be had in the world. That's the spirit of VACAYA!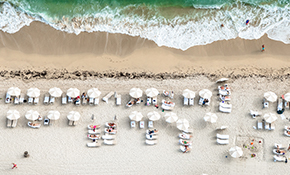 Our Experiences
VACAYA delivers vacations tailored to the unique desires of our guests. How will you VACAYA?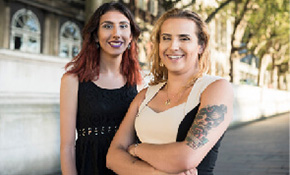 Alphabet Soup
Look no further… VACAYA's handy guide will help you navigate the entire LGBTQIAPK spectrum.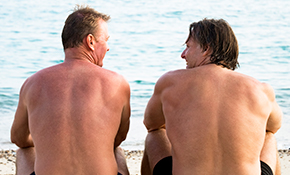 Solo Travelers
VACAYA's "Solo Traveling with Ease Program" is perfect for single travelers looking to join in the fun.