VACAYA Ambassadors are individuals who are excited to share the world of VACAYA with family and friends via email, social media, and if you can believe it… even face-to-face! This page will guide you to resources you can easily share – VACAYA news, pics, videos, and more – most with the simple click of a button. Every time you share or take any supportive action, you'll have the satisfaction of knowing you're a part of VACAYA's success.
It's been over 27 years since a new large-scale LGBT vacation company exclusively for adults has hit the scene. And it's going to take our entire community coming together to ensure VACAYA's success. So we thank you for everything you do to help us tell the VACAYA story. #grateful
LIKE, FOLLOW, SUBSCRIBE, AND SHARE OUR SOCIAL MEDIA
The Vacayans are active on the following sites:
Help us spread the word by sharing VACAYA social posts from our
Facebook Page
. Just hit
Share
on any of the posts to get that content in front of your friends. And be sure to check back regularly to find new shareable content.
Our Facebook Groups are an excellent way of building and connecting communities around the VACAYA experience. We want you to join these groups, invite your friends, share posts, and start building your VACAYA family for each of our trips.
You can find all of our Official Groups HERE.
Double-Tap on our Insta! By liking
our content on Instagram and following us
you'll help share the word about all we're doing and where we're going next. And be sure to check back regularly to find new content. Of course, you can always go to our
Instagram Feed
and like and comment to your heart's content from there as we update our posts.
INTRODUCING VACAYA AMBASSADOR PACKS (CURRENTLY UNAVAILABLE)
Traveling with friends is a big part of the VACAYA experience. Now, it's easier than ever to rally your giggle of gays for an exciting adventure with VACAYA! VACAYA Ambassador Packs provide the perfect starting point for sharing the news of VACAYA with your friends.
Each VACAYA Ambassador Pack includes the following:
20 – 4"X6" VACAYA Promo Cards
10 – Sweepstakes Entry Share Cards
6 – VACAYA Heart Stickers
4 – VACAYA Pens
As your playmates assemble, these shareable items provide the perfect VACAYA conversation starter for dinner parties, pool-side retreats, your next LGBT barbecue, or any face-to-face meetups with friends.
To order your VACAYA Ambassador Pack, simply provide us with the following required information and we'll get one out to you in the next 7-10 business days.
*
*
 VACAYA Ambassador Packs are only available for shipping within the United States and are meant for individual travelers looking for assets to share with friends. Registered Travel Agents can access downloadable assets for their events on our Marketing Resources page, found
HERE
.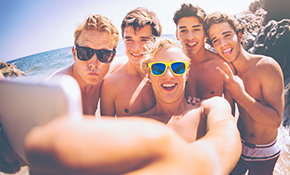 Become an Ambassador
Eager to help spread the news about VACAYA? We have everything you need to get started!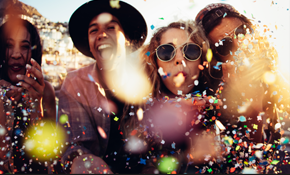 Unparalleled Offers
Are you ready to dive into VACAYA headfirst? We've got a special selection of offers just for you!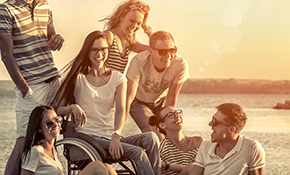 Accessibility
VACAYA and our partners create a welcoming environment for travelers with special needs.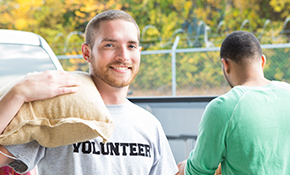 Giving Back
Our efforts in the community reflect our commitment to the idea that we can all make a difference.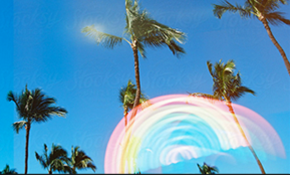 All Are Welcome
Open your mind to the rainbow of fun that can be had in the world. That's the spirit of VACAYA!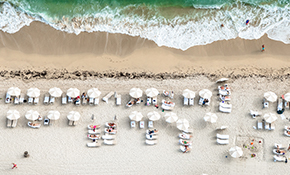 Our Experiences
VACAYA delivers vacations tailored to the unique desires of our guests. How will you VACAYA?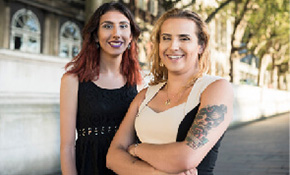 Alphabet Soup
Look no further… VACAYA's handy guide will help you navigate the entire LGBTQIAPK spectrum.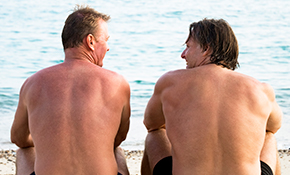 Solo Travelers
VACAYA's "Solo Traveling with Ease Program" is perfect for single travelers looking to join in the fun.