VACAYA LUXE GALÁPAGOS CRUISE ON SILVER ORIGIN
MAY 9-18, 2024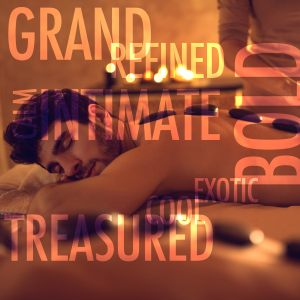 We're often asked, "What should we expect from a VACAYA Luxe experience?" Our Luxe vacations are an unapologetically exclusive celebration of the wonders of our planet – welcoming to all, of course, but built for discerning travelers seeking intimate experiences, splendid accommodations, and unparalleled service. They'll reach the far corners of the globe – giving VACAYA guests an opportunity to expand their horizons in completely new ways.
The VACAYA Luxe rhythm is… Bold. Refined. Intimate. Exotic. Treasured. Calm. Cool. Grand. A chance to live life to the absolute fullest.