Test Driving Luxury, by Randle Roper
One of the best parts of working in the field of gay travel is being able to "test drive" the various ships/resorts we'd like to charter. Our founders very first test drive took us down to Riviera Maya, Mexico, where we were welcomed by several fantastic properties:
Hard Rock Cancun
Dreams Tulum
Secrets Capri
Secrets Silversands
Panama Jack Playa del Carmen
And finally UNICO 20°87°
Having worked in gay travel for much of the past two decades, I've been witness to the incredible seachange that's occurred in regard to cruise lines and resorts welcoming the LGBT community. These luxury resorts we explored literally rolled out the rainbow carpet for us as they tried to win VACAYA's business. They all offered amazing facilities and amenities we know our guests would have loved, and we honestly could have created a magnificent program with any one of them, but ultimately one stood out among all the others…
Our final arrival was at a new resort – one that just appeared on the scene in March 2017 – that has taken the all-inclusive world by storm. UNICO 20°87° is reinventing a travel category that hasn't changed very much in decades. Gone are the days of simple inclusions like food and beverage. UNICO 20°87° is throwing in the whole kit and caboodle – award-winning food, top-shelf alcohol, spa treatments, salon services, golf, SCUBA diving experiences, and excursions. They are literally reinventing the wheel with an authentic level of luxury that perfectly aligns with VACAYA's vision – to bring you the absolute best of popular and off-the-beaten-path experiences.
As UNICO 20°87° shared their story with us and we shared VACAYA's story with them, the stars aligned. Many of their foundational brand elements were carbon copies of ours: the desire to create authentic experiences. To offer a relaxed level of luxury. To cater to youthful aspirational travelers (and that has nothing to do with age; it's all about spirit). To be modern. To be flexible. To be immersive. Each and every one of those core tenets can be found in BOTH of our brand books. As we shared great wine and delicious food together, this match made in heaven became undeniably clear.
Fast forward two months later and UNICO 20°87° was the very first contract we signed with any of our resort/cruise line partners. As two groundbreaking new players coming into our individual markets around the same time, we're like two school chums destined to be intertwined for life. And we anticipate a long-lasting and extremely healthy relationship with the superstar team at UNICO 20°87°.
Now, we invite you to experience all the magic and wonder of this little slice of heaven for yourself. VACAYA's first Oasis event will take place at UNICO 20°87° October 27 – November 2, 2019 with Halloween and Mexico's fabled Day of the Dead celebration providing the perfect highlights to this luxury experience. LEARN MORE ABOUT VACAYA OASIS @ UNICO 20°87°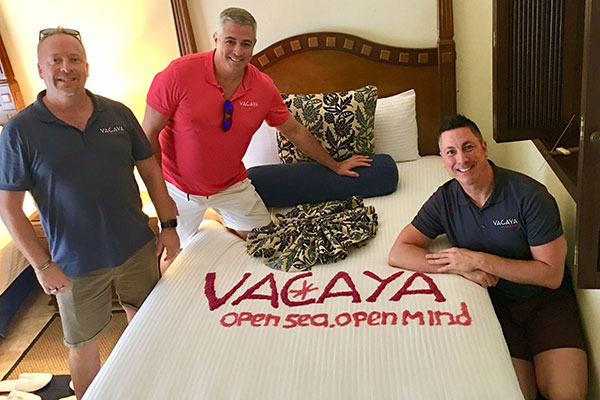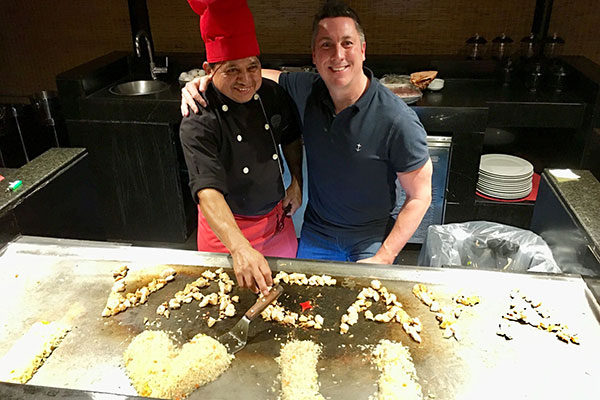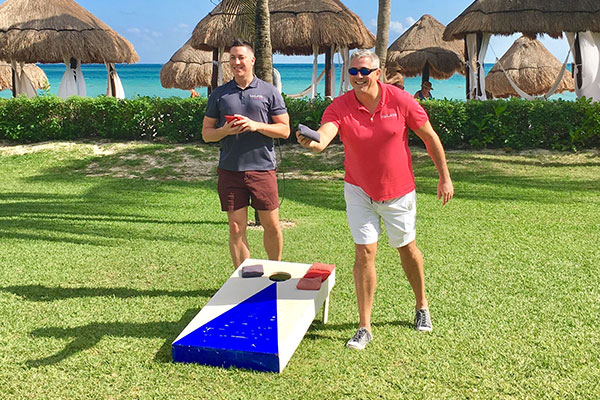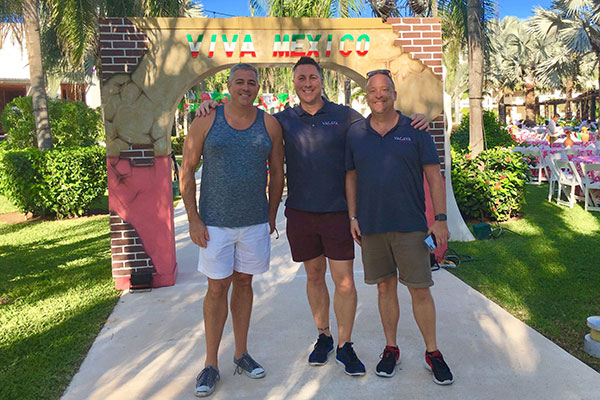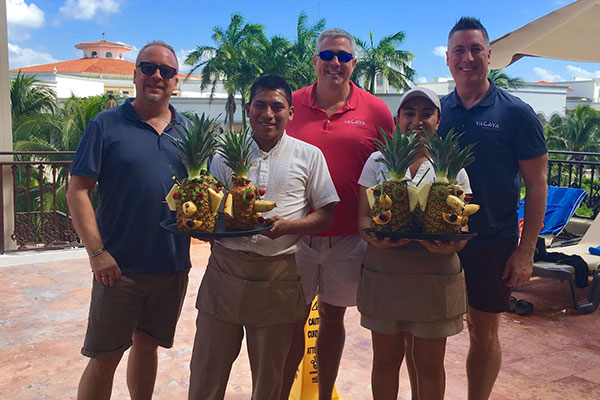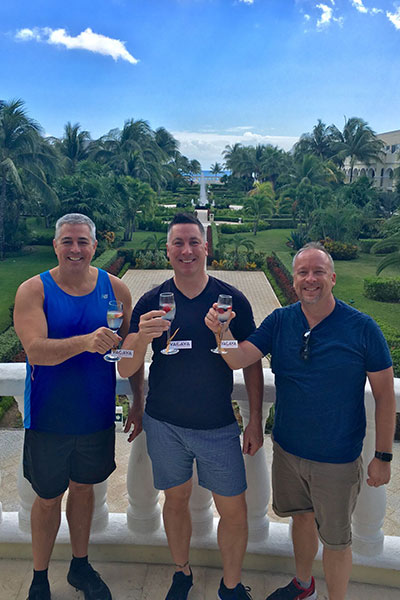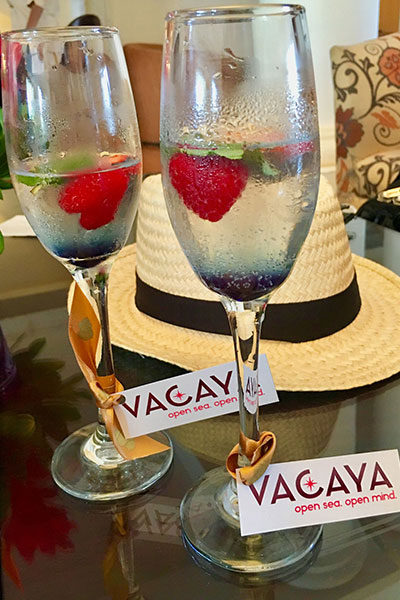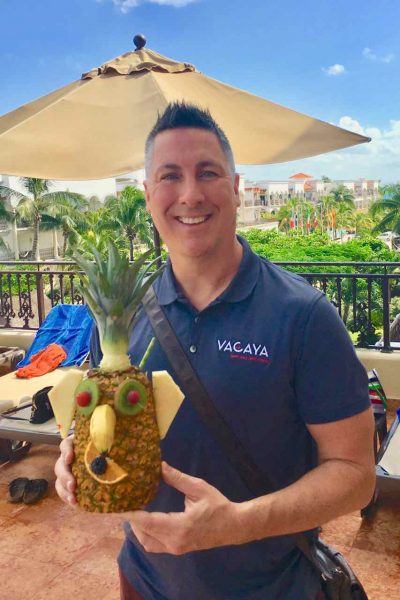 IF YOU HAVEN'T BOOKED THE HOTTEST LGBT+ VACATIONS ON THE PLANET,
WHAT ARE YOU WAITING FOR? CHECK THEM OUT BELOW!