A Revolution on Celebrity Summit, by Patrick Gunn
We couldn't be more excited to be returning to Celebrity Summit for our second charter following the smashing success of our inaugural Ptown Cruise. And our timing is impeccable because the ship just completed a multi-million-dollar renovation, part of the $500 million-dollar Celebrity Revolution. Stunningly redesigned accommodations. Exclusive new sanctuaries for Suite Class guests called The Retreat Sundeck and The Retreat Lounge. Luxuriously updated restaurants, bars, and lounges. New boutiques featuring the hottest designer names. And that's just the beginning. For Celebrity's biggest fleet modernization ever, no project is too big and no detail too small and will ensure VACAYA guests get the holiday experience they deserve. This is The Celebrity Revolution.
Bow to Stern Transformation
Staterooms and suites completely redesigned
New! Stateroom finishings such as faux marble walls and soft-close cabinetry with under-lighting effects
New! Stateroom eXhaleTM bedding featuring CashmereSM mattresses
New! Stateroom USB ports and more power outlets
New! Stateroom RFID door-entry technology
WiFi- improved connectivity and availability throughout the ship
Main Dining Room updated and modernized
New! Boulud menu in Luminae
Oceanview Café transformed into new open concept
Sunset Bar reimagined
Rendezvous Lounge updated
New! Upscale retail boutiques
Casino redesigned bar and state of the art machines installed
Spa – transformed with new features including Turkish bath and salt therapy
New! The Retreat Lounge – for suite guests
New! The Retreat Sundeck – for suite guests
Take The Tour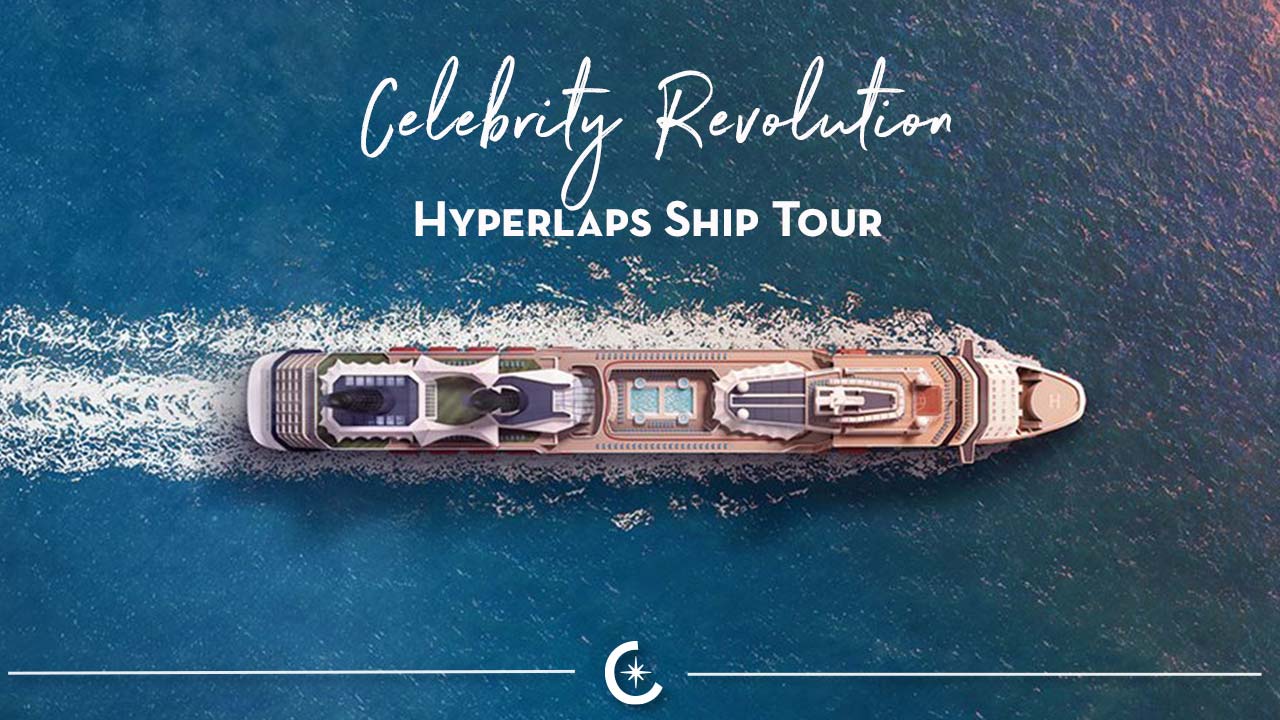 Experience the Revolution on Celebrity Summit

Revolutionizing Celebrity's award-winning ships will bring Celebrity's already world-class suites to lavish new heights. After all, this will be your home away from home as you travel the world.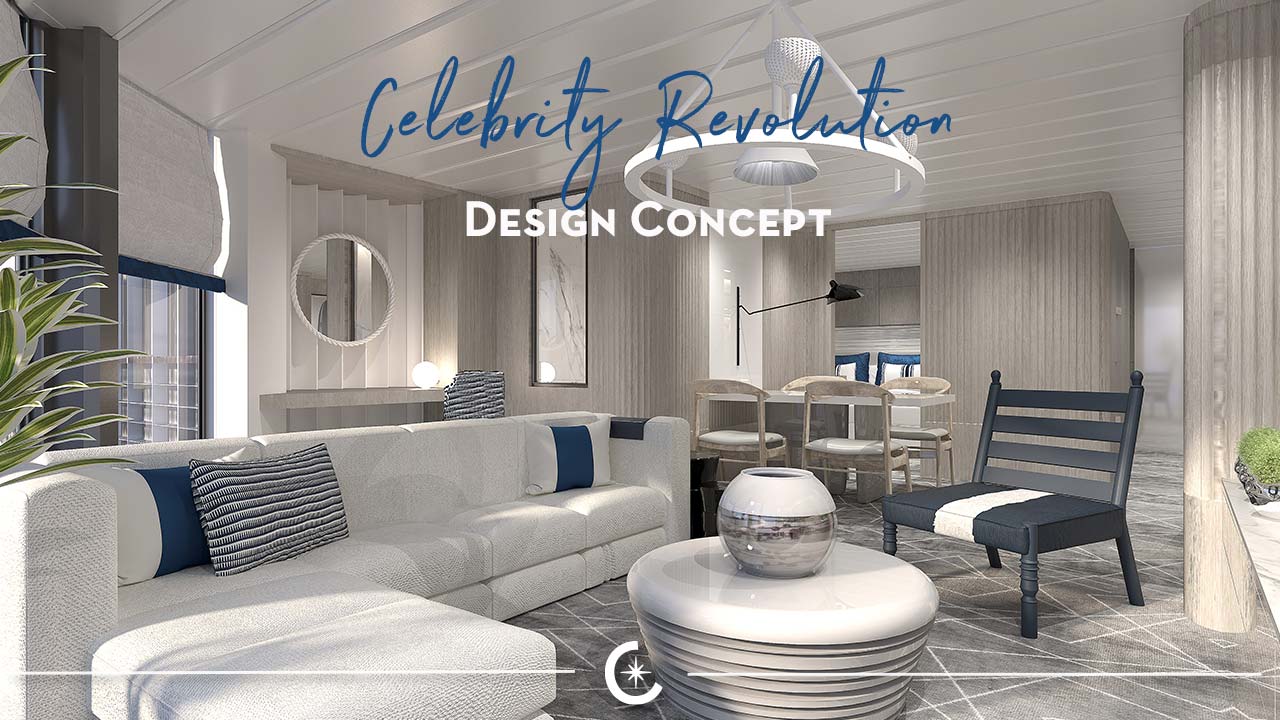 Taking Suites to New Heights

Summit will boast some of Celebrity's most luxurious and exclusive features.  The suites will be infused with a subtle fusion of East meets West, with clean lines, neutral tones, and a warm, inviting opulence. The Retreat Sundeck is a chic enclave with the feel of a high-end resort, where you can unwind on plush loungers, sip tantalizing cocktails, and savor refreshing treats. At The Retreat Lounge, you'll experience a warm and sophisticated atmosphere perfect for enjoying your complimentary beverages, gourmet bites, live entertainment, and more. This exclusive lounge will include concierge service for any arrangements you need – onboard or off. Luminae, Celebrity's private Suite Class restaurant crafted by their Michelin-starred chef, will feature unique menus available nowhere else on the ship. The Retreat Sundeck, The Retreat Lounge, and Luminae will all be complimentary and all exclusive to every Suite Class guest. Of course, we haven't even gotten to the suites themselves yet.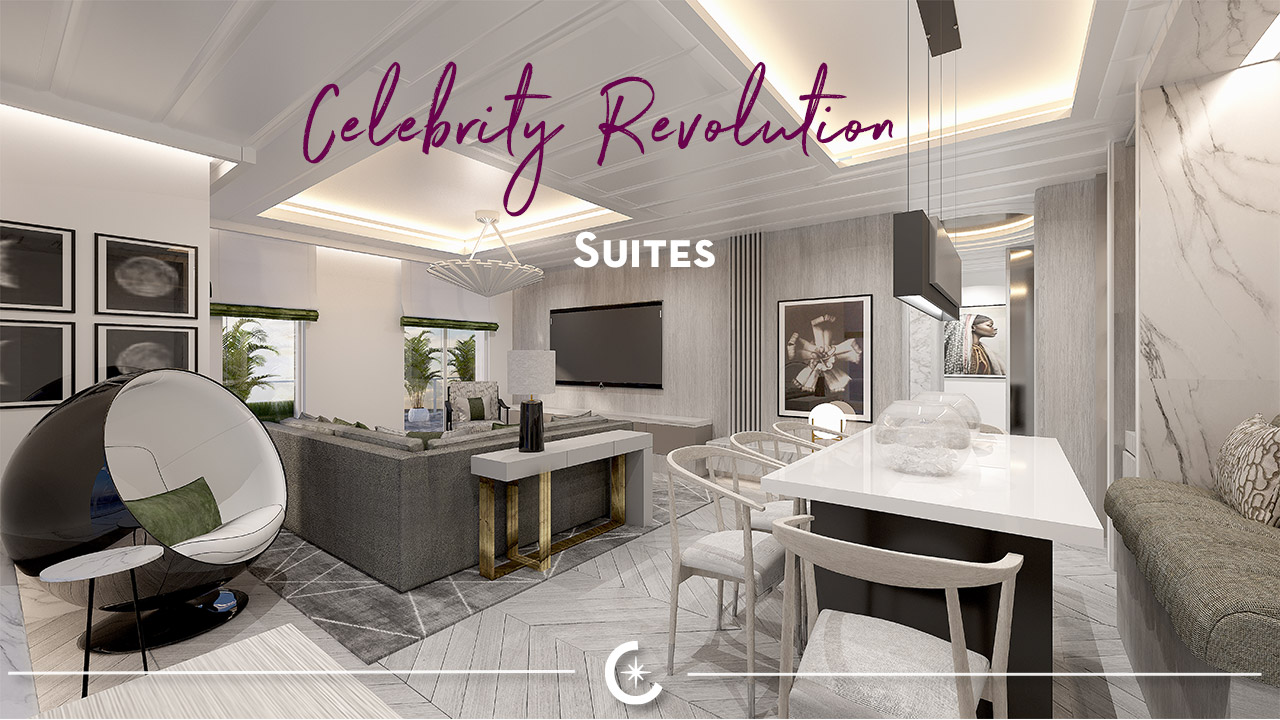 Every Stateroom will be Updated!

And it's not just the suites that will receive a design overhaul… every stateroom on the ship will be boldly rethought and refreshed.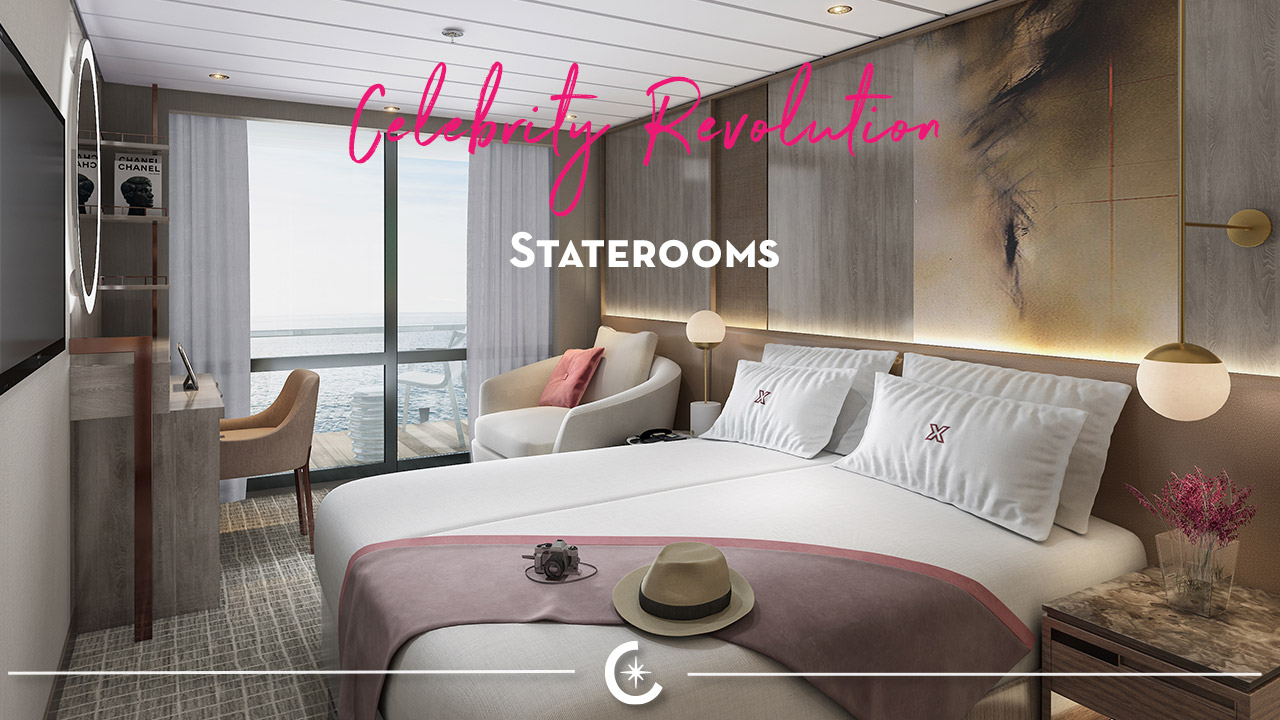 The Culinary Experience Onboard Celebrity Summit

The Celebrity dining experience will open your world through a globally-inspired culinary experience. In the Main Restaurants, gorgeous new fixtures and finishes will perfectly prepare you for the mouth-watering journey ahead. Oceanview Café will be transformed with an open, airy, marketplace-inspired design offering international delicacies. Marvel as your dinner comes together right before your eyes as the virtual Le Petit Chef™ experience at Qsine restaurant will be expanded fleet-wide, including Summit.* And with the expansion of the popular Gastrobar concept, discover more than 40 craft beers, along with creative cocktails and gourmet comfort food. Together, it all adds up to make the world's most delicious vacations even more tantalizing.
*Virtual Le Petit Chef™ experience at Qsine restaurant is still under construction and may not be available on our cruise.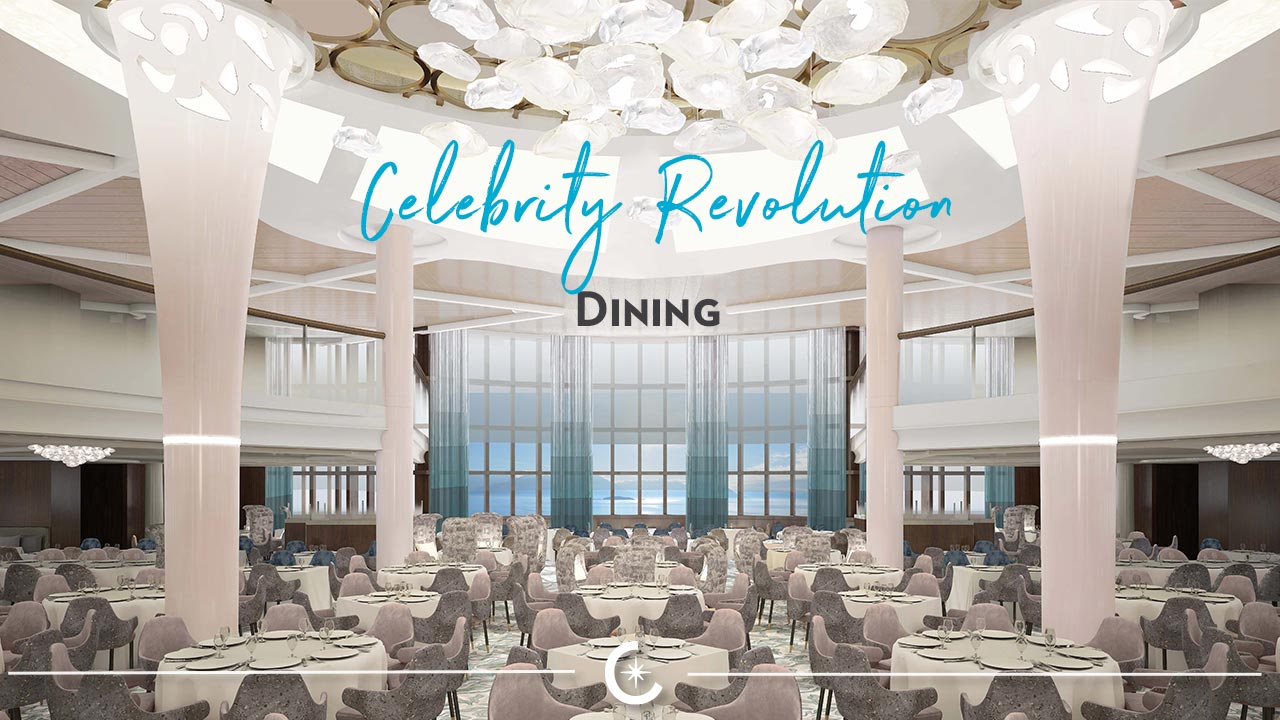 Celebrity Summit Spa Experience

Relaxation is always a top priority on vacation, so naturally, it's a priority for Summit's refresh. Celebrity will collaborate with Canyon Ranch® and a team of renowned designers to enhance everything from the spa treatment rooms to the fitness centers and to introduce enhanced SEA Thermal Suites offering an ahh-inspiring array of therapeutic spa experiences. Every detail will be focused on soothing you from the moment you arrive and helping you look and feel your best. Plus, Celebrity is adding more than a dozen new spa-inspired AquaClass® rooms right next to Canyon Ranch® at Sea, so in these staterooms you'll be just steps away from your next soothing massage, cycling class, or just a little "me time."
Celebrity Summit was fully Revolutionized in March, 2019. Make your plans now to sail with us on our Caribbean 2021 Cruise Now!
IF YOU HAVEN'T BOOKED THE HOTTEST LGBT+ VACATIONS ON THE PLANET,
WHAT ARE YOU WAITING FOR? CHECK THEM OUT BELOW!