It's time to #StandTogether!
Everyone is taking hits these days, but there's one group of individuals who've been affected greatly. They're the artists we regularly partner with to bring VACAYA's signature entertainment to life.
Entertainers from Broadway, the cabaret circuit, and the music industry have seen their livelihoods disappear almost overnight. Put yourself in their shoes for just a moment… every gig, every show, every performance taken away in an instant. With no end in sight, how do they put food on the table? THAT is the reality these fantastic artists are facing.
So to help them out, VACAYA is teaming up with some of our favorites to bring you a little living room levity during these trying times. Starting Saturday, March 28 at 8pm ET, we invite you to join us each week for VACAYA's Saturday Night Spotlight on Facebook!
These 30-minute Facebook Live shows will be with some of the most incredible entertainers in VACAYA's stable of talent. We're paying them a small fee (we wish it could be more, of course), but there'll also be a virtual Venmo tip jar where you can show each of them how much you appreciate their talents. Standing together, we all have a chance to get through this.
Here's our performance schedule:
At the end of each week's show, we'll tease next week's performers. And of course, if anything changes out there in the world that doesn't allow these events to occur, we'll give you a heads up.
To join one of our Saturday Night Spotlight shows, first LIKE VACAYA's Facebook page. You can do that here: https://www.facebook.com/myvacaya/. Just before each show begins, we'll send out a reminder blast to all of our followers. Then at showtime, log onto Facebook and go to our page. You'll be able to easily click on the Facebook Live event and join the festivities from there.
Venmo Tip Jar
If you don't have a Venmo account, you can download Venmo from the App Store, register (it takes just a few minutes), and you'll be all set to virtually tip our performers. Here are their Venmo usernames:
PayPal is another option if you don't have Venmo:
And listen… we know money is tight for everyone right now, so don't feel like you have to tip to attend. Any and all contributions will be greatly appreciated by the artists. This is as much about lifting spirits as it is raising funds. So we invite EVERYONE to enjoy the show!
#myVACAYA    #SaturdayNightSpotlight    #OnlyWithVACAYA
VIEW PAST SHOWS HERE!
Saturday, March 28 @ 8pm ET – The incomparable Tori Scott with the delicious Brandon James Gwinn on the keys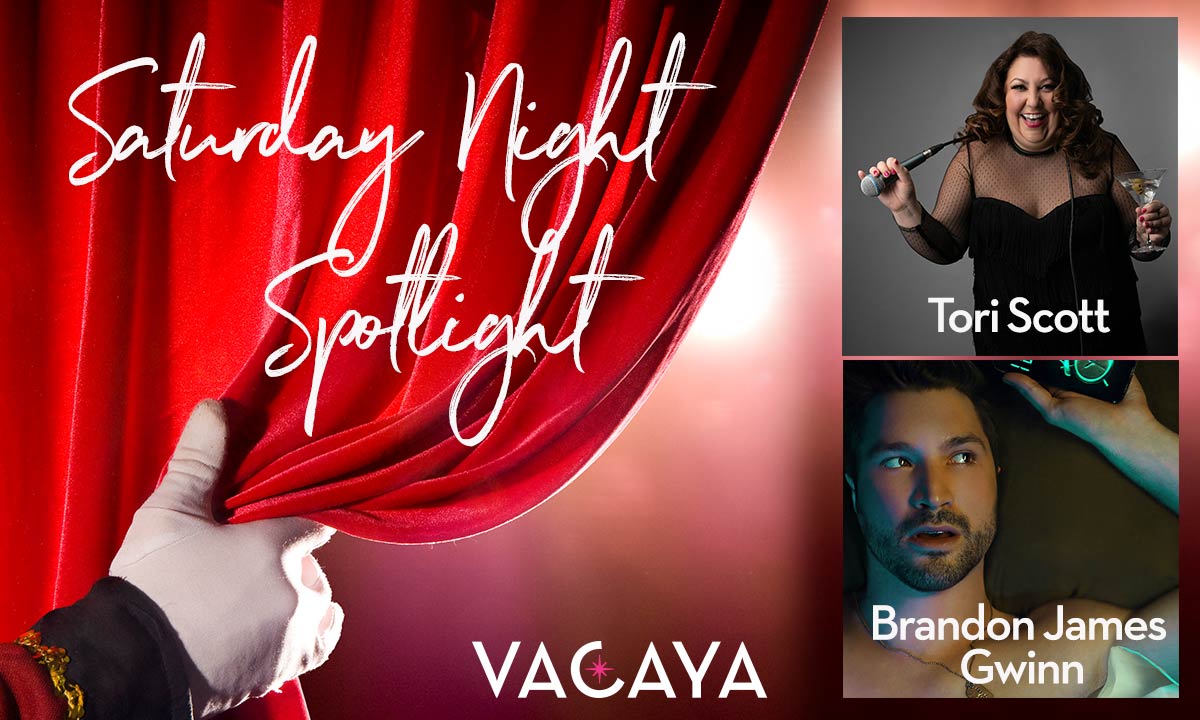 Saturday, April 4 @ 8pm ET – The holiest of holies, Sister Helen Holy!
And joined by the Good Sister Elenor Roseafelt on the piano and interpreted by ASL Interpreter Bryan Davis.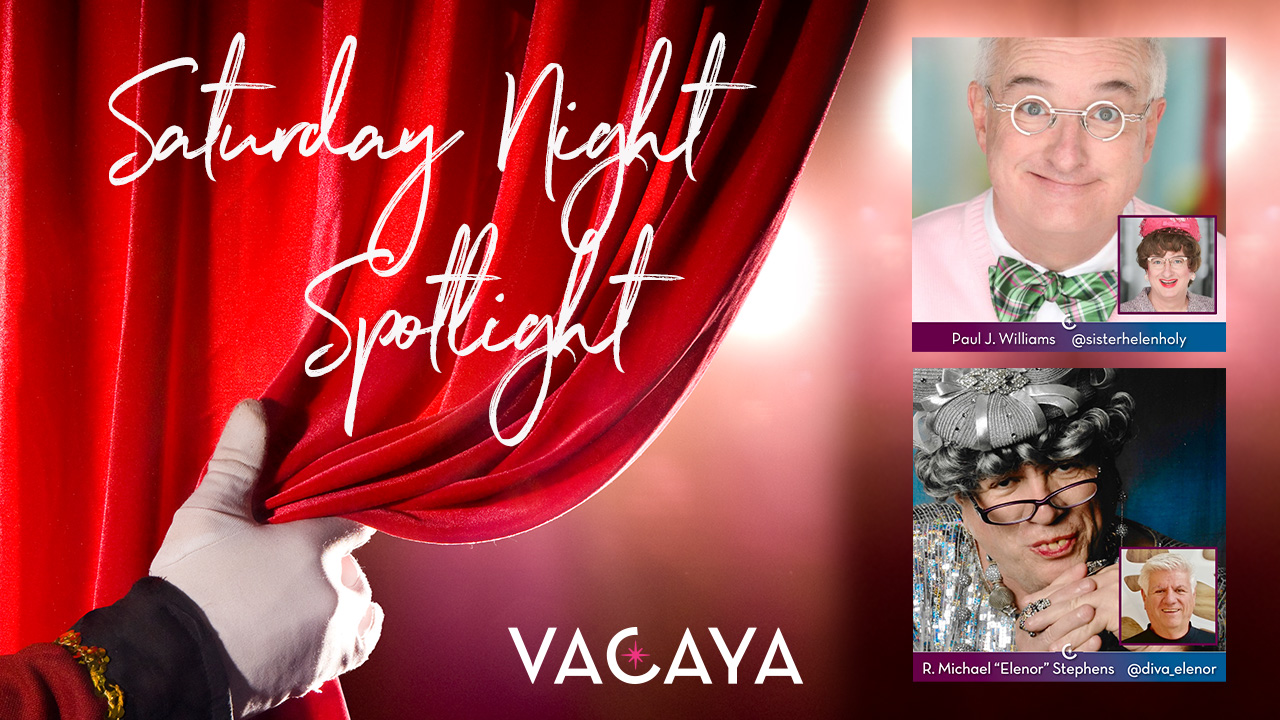 Saturday, April 11 @ 8pm ET – Direct from Broadway's School of Rock and Be Moer Chill, Joel Waggoner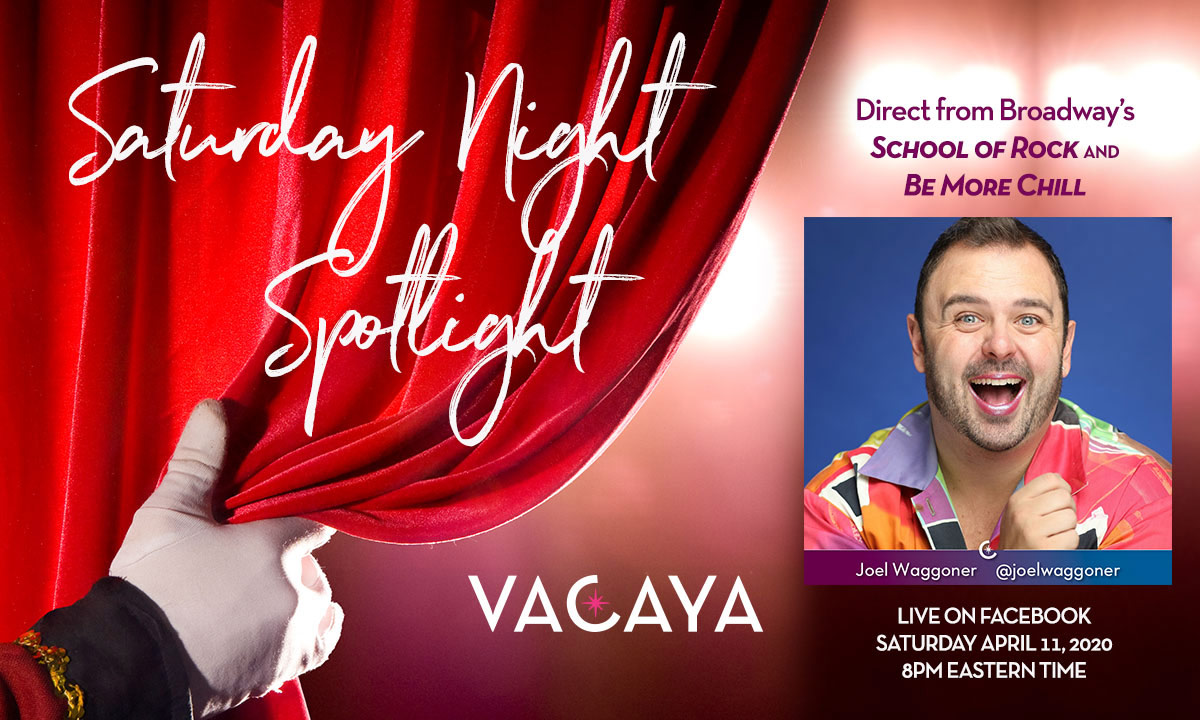 Saturday, April 18 @ 8pm ET – Brody Ray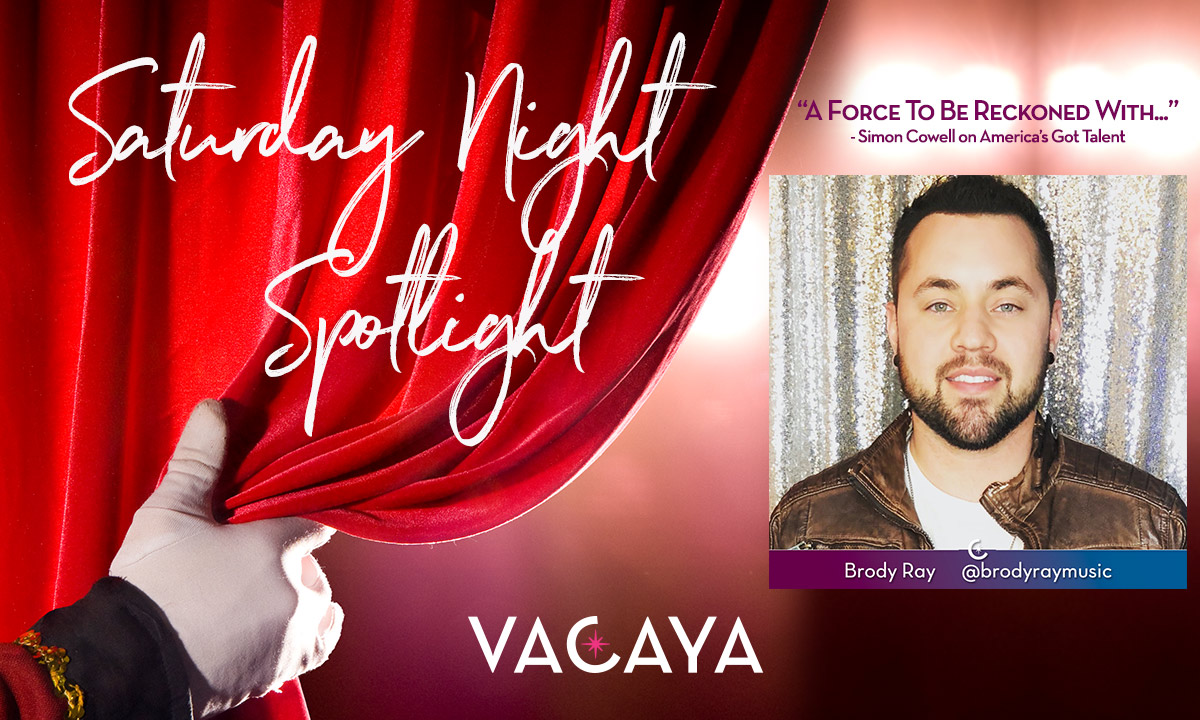 IF YOU HAVEN'T BOOKED THE HOTTEST LGBT+ VACATIONS ON THE PLANET,
WHAT ARE YOU WAITING FOR? CHECK THEM OUT BELOW!