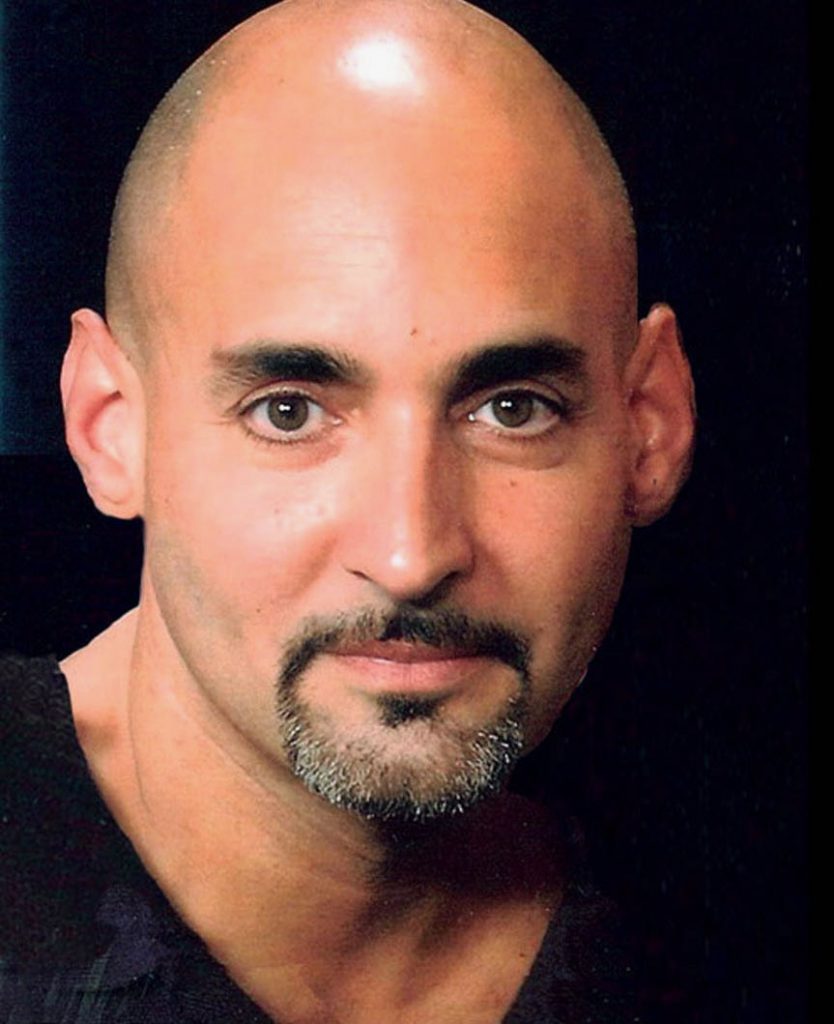 Rick Leonard is a popular seasoned performer and musical director who's been familiar to South Florida audiences for over a decade. Hailing from New York City, Rick enjoyed renowned residencies at such famed venues as Tavern on the Green, The Russian Tea Room, The Firebird, One If By Land, Two If By Sea, and many more.
As a musical director, he founded The Cabaret by the Bay in Cherry Grove, NY, and presented top-tier cabaret artists there for over 7 years. In addition, he has served as musical director for such artists as Belinda Carlysle (The Go-Gos), Kimberley Locke, (American Idol and hit recording artist), Broadway's Shoshana Bean (Wicked), famed actress Sally Struthers, and many more.
In South Florida, Rick was the resident artist for 10 years at the now legendary Magnum Lounge Supper Club, as well as performing in venues such as The Manor in Fort Lauderdale.
Rick is currently a resident artist at "Live at the National" at the National Hotel in Miami Beach and he's thrilled to be among the amazing roster of talent on VACAYA's big-ship cruises, small-ship adventures, and all-inclusive resorts.
From this inspiration, VACAYA was born. The name itself speaks to the concept: "VACAYA" is a word from Polari, a centuries-old language used by the gay subculture to discreetly communicate. Alongside that, the slang word "vacay" has become a casual mainstream term for vacation. Put together, the two meanings celebrate our LGBT identity and the inclusive, joyful, and unfettered spirit we cherish.
John, Randle, Patrick, and all of The Vacayans invite you to open yourself up to new experiences, mindful exploration, endless fun, and deeper connections… they invite you to VACAYA.