VACAYA is incredibly excited to announce a global partnership with
Radisson Hotel Group
that gives you access to preferred savings at every single hotel under the Radisson brands around the globe and throughout the year.
No matter if your travels are for a VACAYA trip, a personal trip completely unrelated to VACAYA, or even a business trip, take advantage of VACAYA's Preferred Rates each and every time you travel and SAVE BIG with the following hotel brands:
Radisson Hotels
Radisson Collection
Radisson Blu
RED Radisson
Radisson Individuals
Park Plaza
Park Inn by Radisson
Country Inn & Suites
Prizeotel
Here's how it works:
For hotels in North or South America, go to https://www.radissonhotelsamericas.com/
For hotels in Europe, Africa, Asia, or Australia, go to https://www.radissonhotels.com/
Choose your destination and travel dates
Under "Special rates" select "Travel agency ID" from the dropdown menu
Enter code 33584202
Click SEARCH
You're now on your way to SAVINGS as you take advantage of the best rates you'll find anywhere!
For each of our trips, we'll designate a single hotel or multiple properties as our "Recommended Hotels." If it's a Radisson hotel, simply follow the instructions above to snag a room and save. Our guests enjoy staying at properties where other VACAYA guests are staying. Our "Recommended Hotels" are the properties that will ultimately have the most VACAYA guests staying there, but feel free to book any of the properties that best fit your budget and your needs.
Not all of our "Recommended Hotels" will be part of the Radisson Hotel Group, but regardless… you can ALWAYS take advantage of the savings with Radisson no matter our recommendations or where your travels take you. 

---
To enhance your pre- and post-cruise experiences, the following properties are recommended by VACAYA:
2023 CARIBBEAN CRUISE HOTEL RECOMMENDATION
2023 MYSTIC JUNGLE CRUISE HOTEL RECOMMENDATION
2023 ANCIENT WONDERS CRUISE HOTEL RECOMMENDATION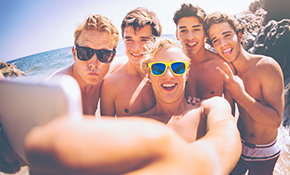 Become an Ambassador
Eager to help spread the news about VACAYA? We have everything you need to get started!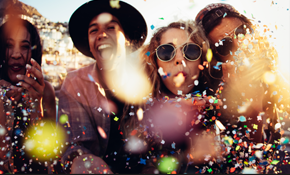 Unparalleled Offers
Are you ready to dive into VACAYA headfirst? We've got a special selection of offers just for you!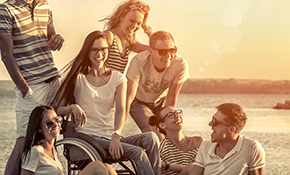 Accessibility
VACAYA and our partners create a welcoming environment for travelers with special needs.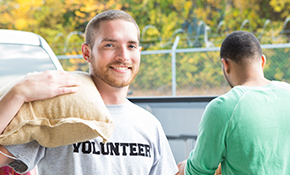 Giving Back
Our efforts in the community reflect our commitment to the idea that we can all make a difference.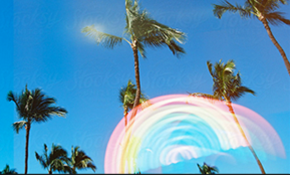 All Are Welcome
Open your mind to the rainbow of fun that can be had in the world. That's the spirit of VACAYA!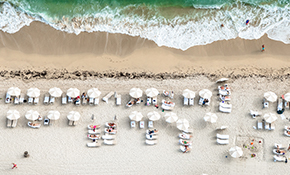 Our Experiences
VACAYA delivers vacations tailored to the unique desires of our guests. How will you VACAYA?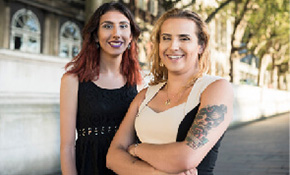 Alphabet Soup
Look no further… VACAYA's handy guide will help you navigate the entire LGBTQIAPK spectrum.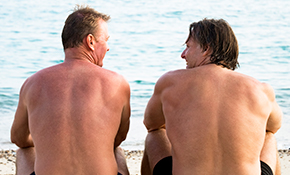 Solo Travelers
VACAYA's "Solo Traveling with Ease Program" is perfect for single travelers looking to join in the fun.