"Everything is Included" – What Does That Even Mean?, by Randle Roper
We here at VACAYA pride ourselves on providing true, accurate, and detailed information about our various vacations, but there still seems to be a lot of mystery surrounding all-inclusive resorts – especially new resorts like our UNICO 20°87°, which is redefining the world of all-inclusives.
As a member of The Leading Hotels of the World, UNICO features inclusions that have never been offered before. So to show you the clear differences between a new all-inclusive like VACAYA Oasis @ UNICO versus a typical "all-inclusive" like the one you'd find with Club Med Punta Cana, we've created this handy little comparison chart for you.
Remember these details the next time you hear "EVERYTHING is included"…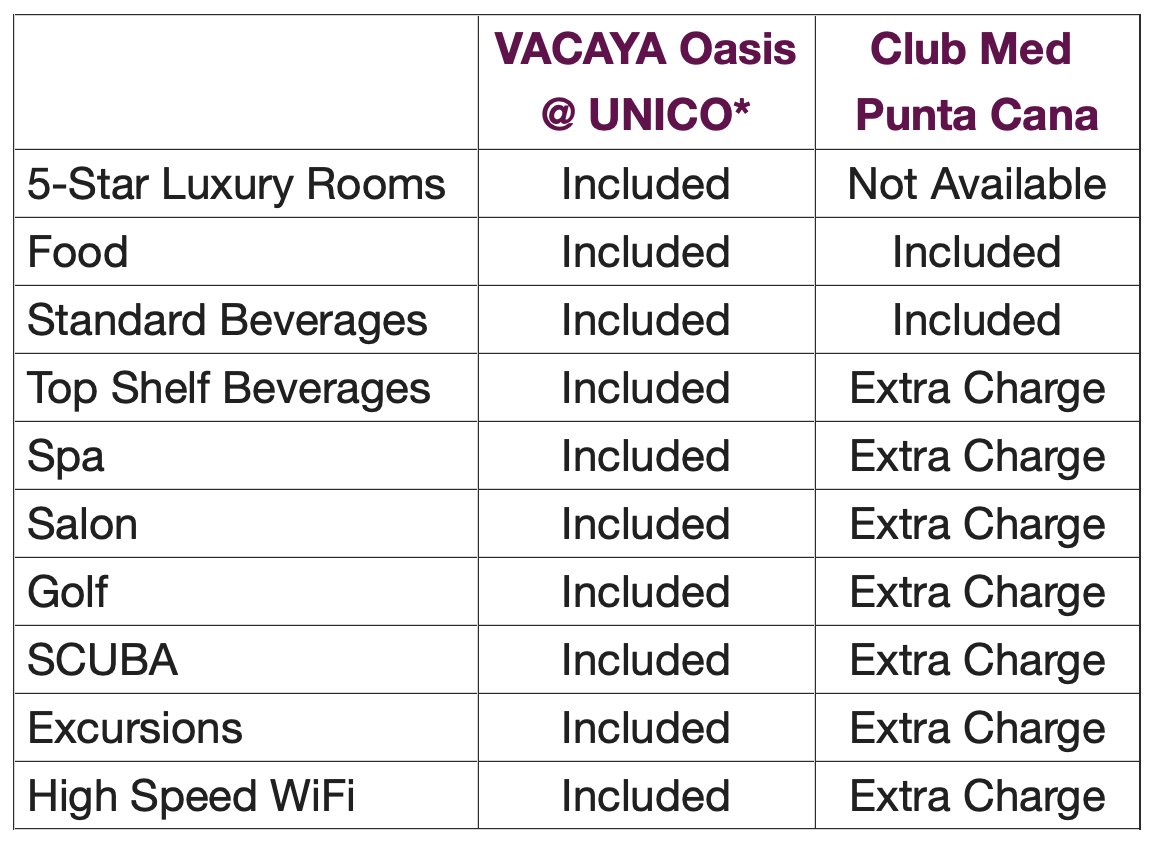 #NeverSettle #YouDeserveTheBest #OnlyWithVACAYA
---
Travel writing is an art form, to be sure. Everything is always "the biggest" or "the best" or "the most beautiful" when copy writers attempt to bring a destination to life. We love our words, too, but The Vacayans think pictures tell our story just a bit better. In our eyes, they're worth a million words, making your choice for quality and value crystal clear…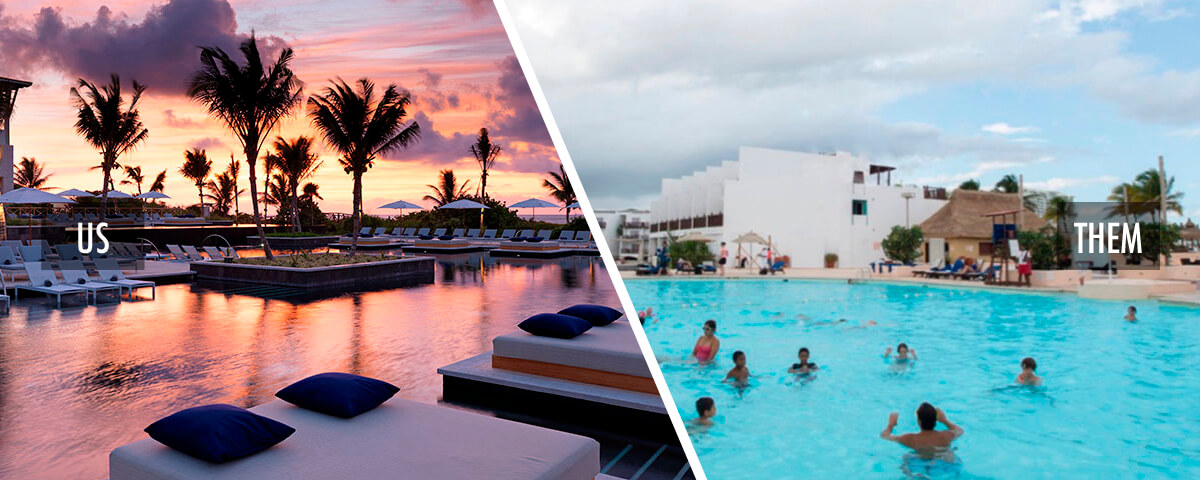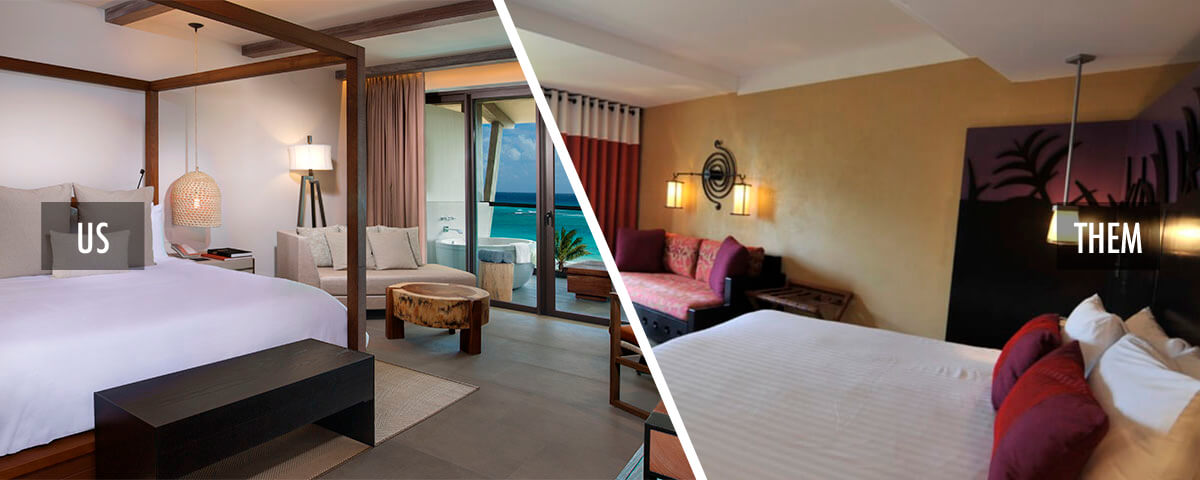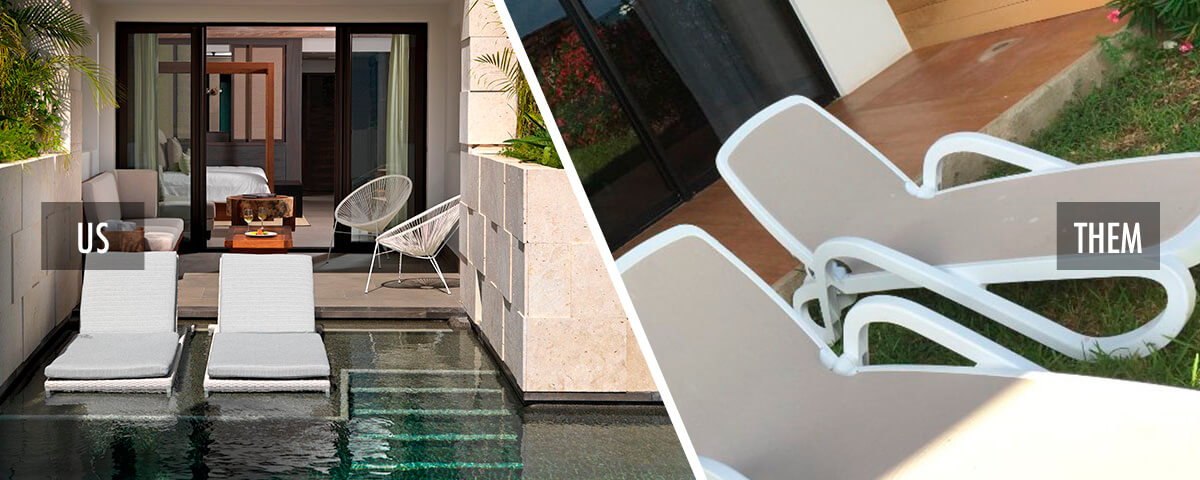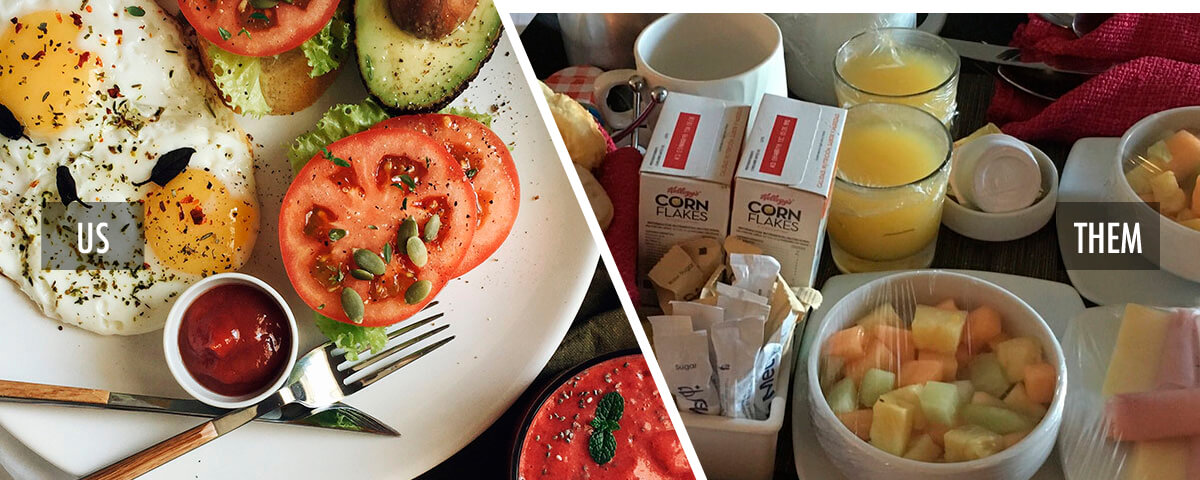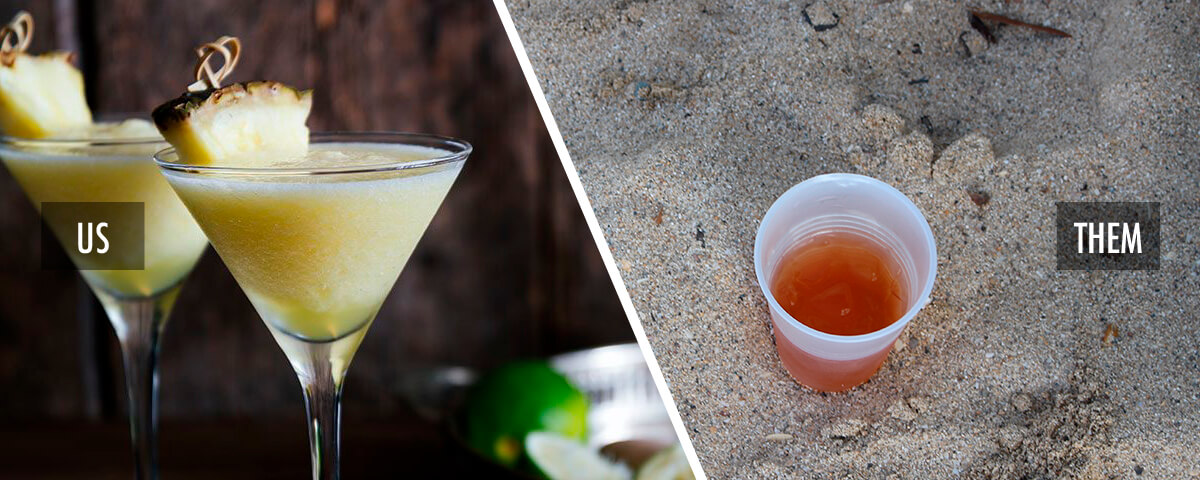 *A 20% Service Fee is charged by the hotel for all Spa/Salon/Golf/SCUBA/Excursion bookings. Think of this service fee as a built-in gratuity for the service. Each inclusion has a set retail price from which that 20% service fee is calculated. For example, if you choose a 50-minute massage with a retail price of $180, you'd pay only a $36 service fee for that treatment. An $80 excursion? You'd pay only $16. Our UNICO Essentials Rate includes accommodations, food, top shelf alcohol, and VACAYA events/parties only. Club Med "THEM" photos sourced by TripAdvisor.com.